We're firm believers that books make the best valentines. Take a chance on one of these heartwarming romances this Valentine's Day and find true bookshelf love: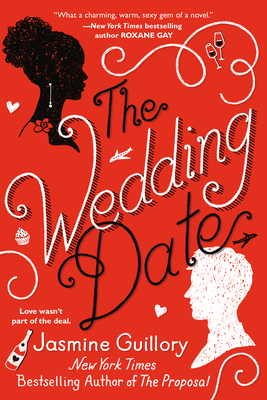 The Wedding Date by Jasmine Guillory

After a chance meeting in a stuck elevator, Alexa agrees to be Drew's fake date to his ex-girlfriends wedding. As their feelings grow, they discover if a fake date can go the distance in this fun and flirty multicultural romance debut.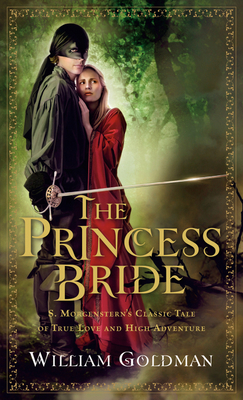 The Princess Bride by William Goldman
William Goldman's modern fantasy classic is a simple, exceptional story about quests--for riches, revenge, power, and, of course, true love--that's thrilling and timeless.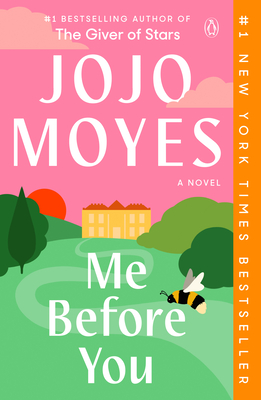 Me Before You by Jojo Moyes
A Love Story for this generation, Me Before You brings to life two people who couldn't have less in common--a heartbreakingly romantic novel that asks, What do you do when making the person you love happy also means breaking your own heart?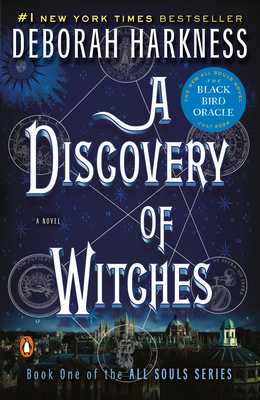 A Discovery of Witches by Deborah Harkness
In this tale of passion and obsession, Diana Bishop, a young scholar and a descendant of witches, discovers a long-lost and enchanted alchemical manuscript, Ashmole 782, deep in Oxford's Bodleian Library. Its reappearance summons a fantastical underworld, which she navigates with her leading man, vampire geneticist Matthew Clairmont.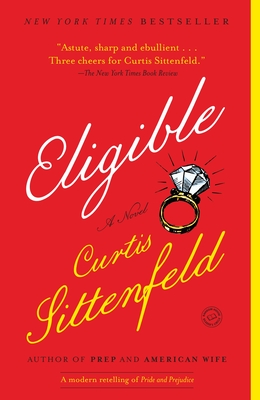 Eligible: A Modern Retelling of Pride and Prejudice by Curtis Sittenfeld
Wonderfully tender and hilariously funny, Eligible tackles gender, class, courtship, and family in this modernized classic.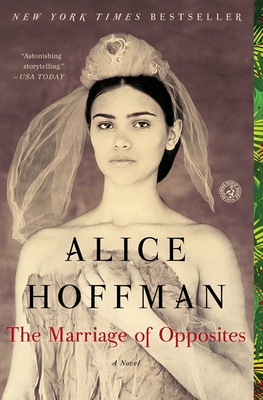 The Marriage of Opposites by Alice Hoffman
Raised by a stern mother and a kind-hearted father, Rachel is forced to marry a widower to save her family's business and later follows forbidden passions, creating a scandal that turns her community against her.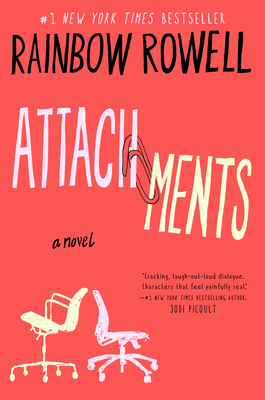 Attachments by Rainbow Rowell
When Lincoln, the office "internet security officer", comes across Beth's and Jennifer's personal, against policy messages, he knows he should turn them in. But he can't help being entertained-and captivated-by their stories. By the time Lincoln realizes he's falling for Beth, it's way too late to introduce himself.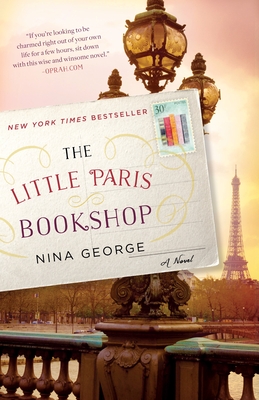 The Little Paris Bookshop by Nina George
Monsieur Perdu calls himself a literary apothecary. From his floating bookstore in a barge on the Seine, he prescribes novels for the hardships of life. Using his intuitive feel for the exact book a reader needs, Perdu mends broken hearts and souls. The only person he can't seem to heal through literature is himself.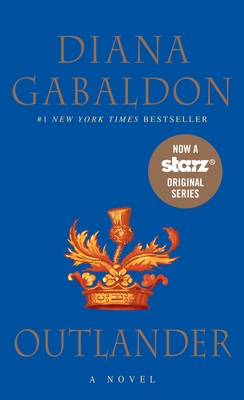 Outlander by Diana Gabaldon
Claire is just reunited with her husband when she walks through a standing stone in one of the ancient circles that dot the British Isles. Suddenly she is an "outlander"--in 1743 Scotland. Marooned amid danger, passion, and violence, Claire learns her only chance of safety lies in Jamie Fraser, a gallant young Scots warrior. What begins in compulsion becomes urgent need, and Claire finds herself torn between two very different men, in two irreconcilable lives.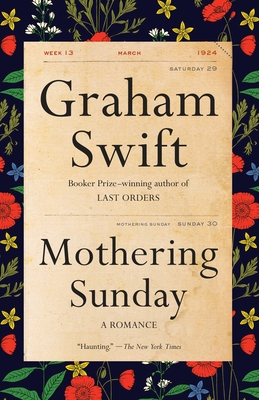 Mothering Sunday by Graham Swift
A beautiful afternoon on Mothering Sunday - now known as Mother's Day -- in 1924 provides the backdrop for this exquisite tale of love, longing, and memory. Jane Fairchild, a housemaid, has been the longtime lover of the heir-apparent of the estate next door. Their final cataclysmic afternoon together will alter the course of her destiny in ways that she never contemplated.