Rethinking Black Motherhood and Drug Addictions: Counternarratives of Black Family Resilience (Black Studies and Critical Thinking #106) (Hardcover)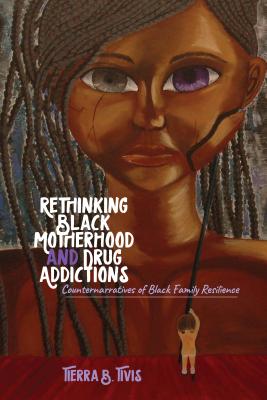 Rethinking Black Motherhood and Drug Addictions: Counternarratives of Black Family Resilience (Black Studies and Critical Thinking #106) (Hardcover)
Email or call for price & availability
Other Books in Series
This is book number 106 in the Black Studies and Critical Thinking series.
Rethinking Black Motherhood and Drug Addictions: Counternarratives of Black Family Resilience offers a unique perspective on the complexities of being a Black mother addicted to crack, powder cocaine, heroin, and crank.
Tierra B. Tivis holds a PhD in Curriculum and Instruction from the University of Illinois at Urbana-Champaign. Her teaching and scholarship focuses on early childhood, early childhood special education, and Black families and resilience from a Black Feminist and Critical Race perspective.