One, Two, Buckle My Shoe Lib/E: A Hercule Poirot Mystery (Hercule Poirot Mysteries (Audio) #1940) (Compact Disc)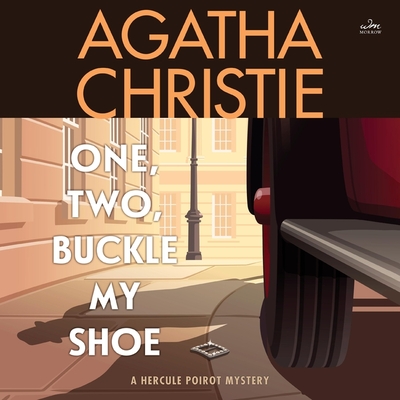 One, Two, Buckle My Shoe Lib/E: A Hercule Poirot Mystery (Hercule Poirot Mysteries (Audio) #1940) (Compact Disc)
$49.99

This title is likely unavailable. Email or call for price and availability.
The meticulous detective Hercule Poirot suspects the worst of the death of a dentist in this classic mystery by Queen of Whodunits, Agatha Christie.
Even the great detective Hercule Poirot harbored a deep and abiding fear of the dentist, so it was with some trepidation that he arrived at the celebrated Dr. Morley's surgery for a dental examination. But what neither of them knew was that only hours later Poirot would be back to examine the dentist, found dead in his own surgery.
Turning to the other patients for answers, Poirot finds other, darker, questions....