Thursday, June 10, 2021 - 7:30pm
Join Books in Common NW for a poetic interlude with Barbara Ras & Naomi Shihab Nye.
Books in Common NW is excited to welcome poets Naomi Shihab Nye and Barbara Ras for an evening of poetry and community.
Beloved and acclaimed poet Naomi Shihab Nye is the current Young People's Poet Laureate, serving until August 2021. Her celebratory book, Everything Comes Next, collects in one volume her most popular and accessible poems from the past forty years, as well as new works. A treasure chest of Nye's most beloved poems accompanied by stunning illustrations from Rafael López, you'll want to share this with all the poetry lovers in your life.
Then we'll delve into the tightly constructed, and complex new poetry collection The Blues of Heaven from Barbara Ras. Exploring memory, risk, yearning, and loss, Ras weaves a deft picture of both current affairs, and recollections of the past with her wise humor for a fierce new body of work.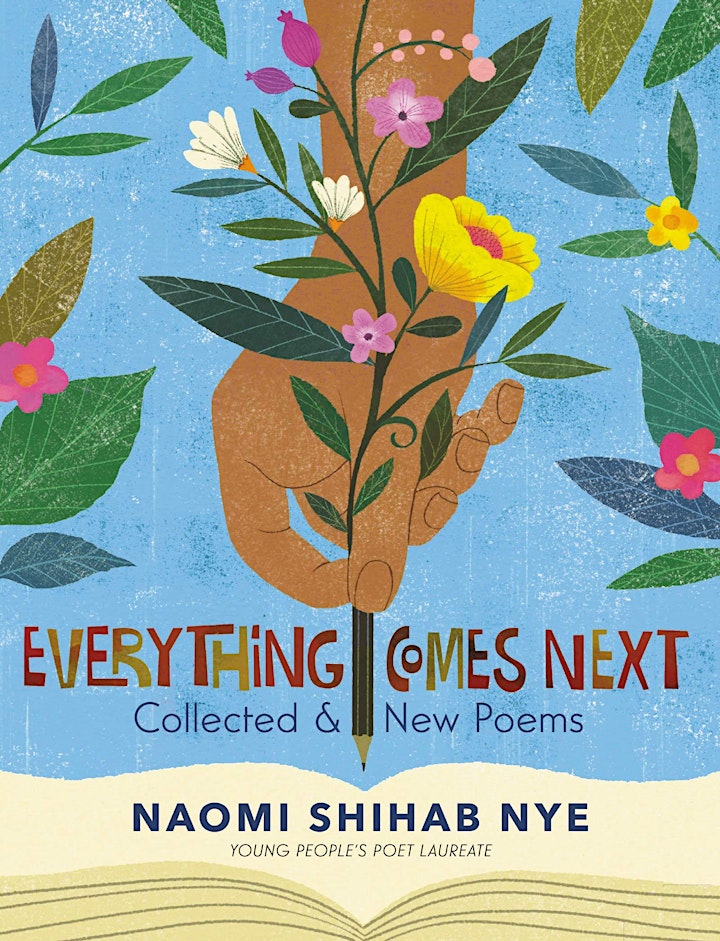 Featuring new, never-before-published poems, an introduction by bestselling poet and author Edward Hirsch, as well as a foreword and writing tips by the poet, and stunning artwork by bestselling artist Rafael López, Everything Comes Next is essential for poetry readers, classroom teachers, and library collections.
Everything Comes Next is a treasure chest of Naomi Shihab Nye's most beloved poems. From favorites such as "Famous" and "A Valentine for Ernest Mann," to the widely shared "Kindness" and "Gate A-4," this collection celebrates her term as Young People's Poet Laureate. The book is an introduction to the poet's work for new readers as well as a comprehensive edition for classroom and family sharing. Writing prompts and tips by the award-winning poet make this an outstanding choice for aspiring poets of all ages.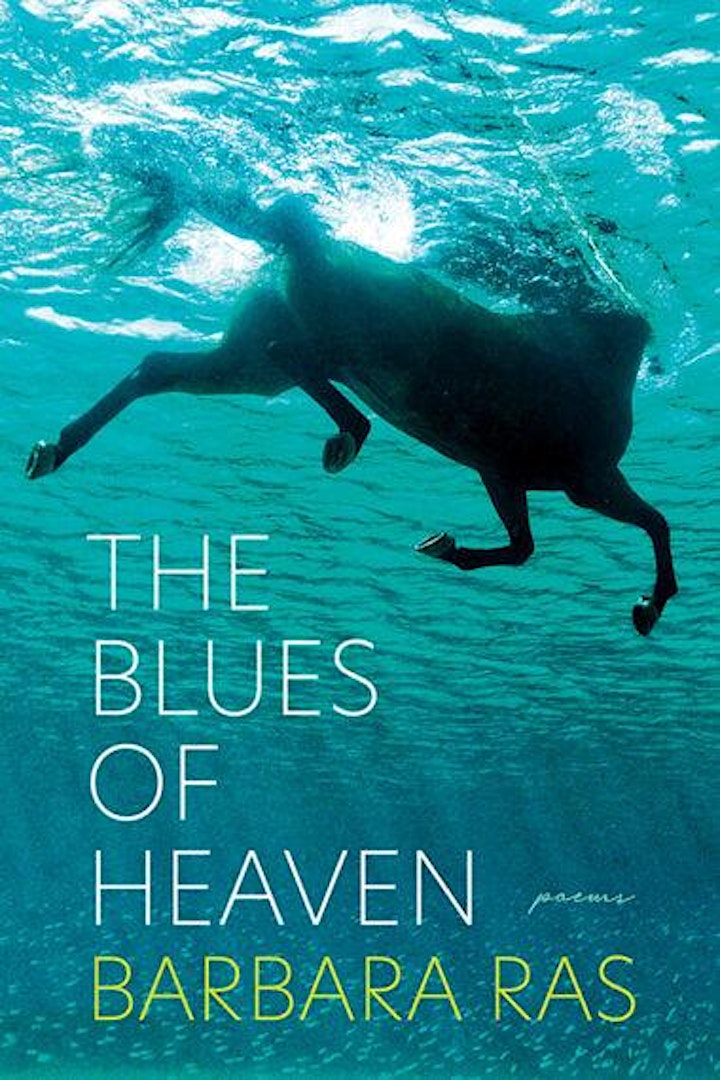 "The Blues of Heaven, by Barbara Ras, radiates with immense tenderness—here are poems of vivid painterly wonderment, perfect pacing and weight, elegantly woven counterpoints of shimmering imagery. How does she do this? A book of infinite love and depth."
--- Naomi Shihab Nye, author of Everything Comes Next
In The Blues of Heaven, Barbara Ras delivers her characteristic subjects with new daring that both rattles and beguiles. Here are poems of grief over her brother's death; doors to an idiosyncratic working-class childhood among Polish immigrants; laments for nature and politics out of kilter. Ras portrays the climate crisis, guns out of control, the reckless injustice and ignorance of the United States government. At the same time, her poems nimbly focus on particulars--these facts, these consequences--bringing the wreckage of unfathomable harm home with immediacy and integrity. Though her subjects may be dire, Ras also weaves her wise humor throughout, moving deftly from sardonic to whimsical to create an expansive, ardent, and memorable book.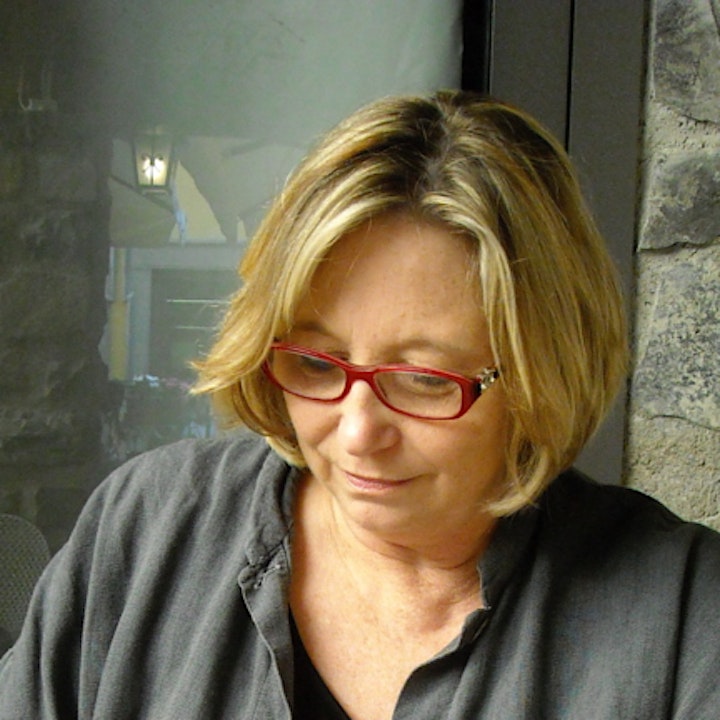 Barbara Ras is the author of the poetry collections Bite Every Sorrow (winner of the Walt Whitman Award and the Kate Tufts Discovery Award), One Hidden Stuff, and The Last Skin. She has received fellowships from the John Simon Guggenheim Memorial Foundation and the Rockefeller Foundation, among others. Her poems have appeared in the New Yorker, Tin House, Granta, and Orion, as well as in other magazines and anthologies. Ras has taught in the MFA Program for Writers at Warren Wilson College and at workshops nationally and internationally. She lives in San Antonio and is the founding director emerita of Trinity University Press.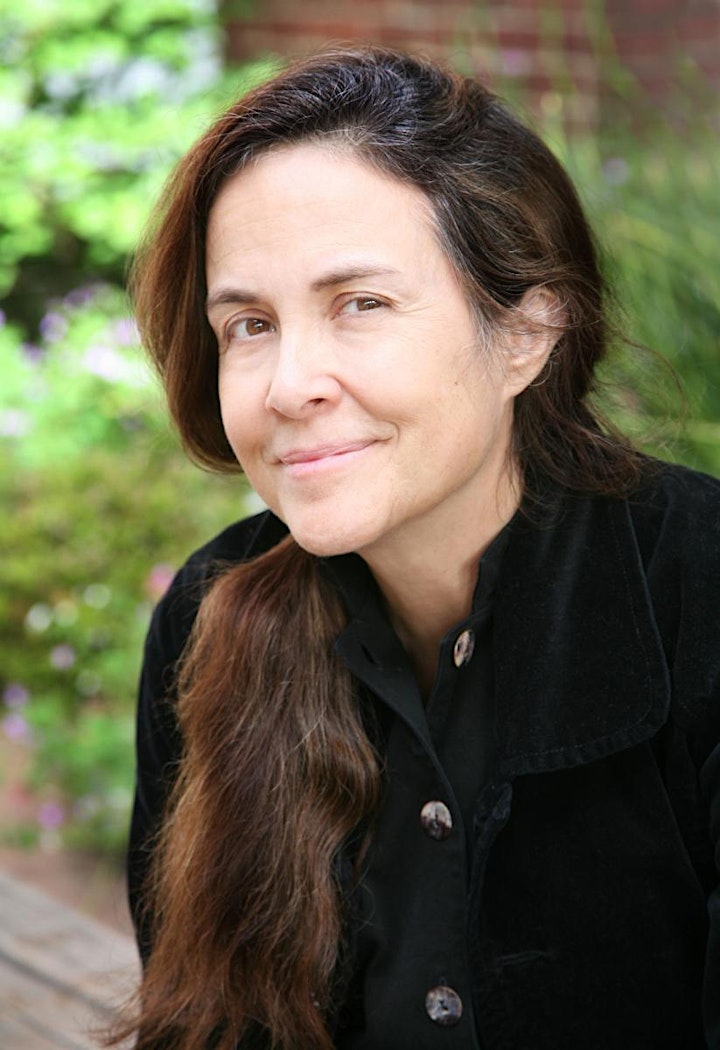 Naomi Shihab Nye describes herself as a "wandering poet." She has spent more than 40 years traveling the country and the world to lead writing workshops and inspiring students of all ages. Naomi Shihab Nye is the author and/or editor of more than 30 volumes. Her books of poetry for adults and children include 19 Varieties of Gazelle: Poems of the Middle East (a finalist for the National Book Award) , A Maze Me: Poems for Girls, You & Yours (a best-selling poetry book of 2006), and Voices in the Air: Poems for Listeners, among others. She has also edited nine poetry anthologies. She recently wrote Cast Away: Poems for Our Time which was one of the Washington Post's best children's books of 2020. Her new book is Everything Comes Next: Collected and New Poems. Nye is Professor of Creative Writing - Poetry at Texas State University.