Thursday, April 22, 2021 - 7:30pm
We're getting psyched for Bookstore Day with Danny Caine and HOW TO RESIST AMAZON AND WHY, along with some of our fave booksellers!
Books in Common NW is getting the virtual party started for Independent Bookstore Day this Saturday and celebrating some of our favorite people - Booksellers! Join us for a great evening on the punk spirit of bookselling with Bookseller and author Danny Caine and his book How to Resist Amazon and Why. We'll have plenty of other booksellers on hand to dish out great recommendations and maybe even a pairing for whatever you're drinking!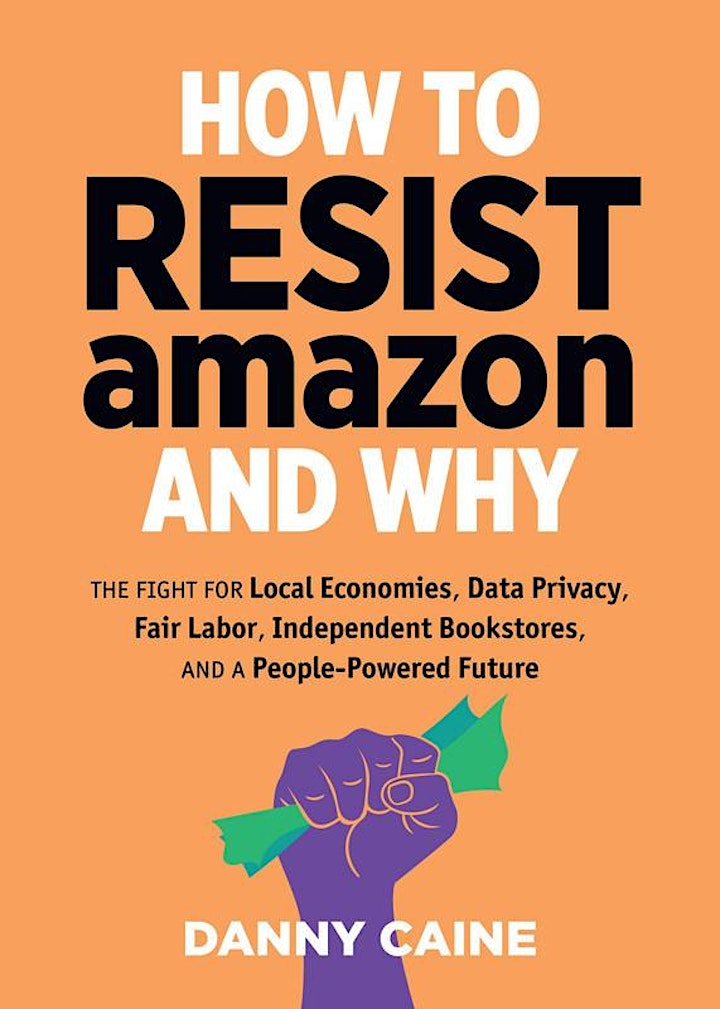 When a company's workers are literally dying on the job, when their business model relies on preying on local businesses and even their own vendors, when their CEO is the richest person in the world while their workers make low wages with impossible quotas... wouldn't you want to resist? Danny Caine, owner of Raven Book Store in Lawrence, Kansas has been an outspoken critic of the seemingly unstoppable Goliath of the bookselling world: Amazon. In this book, he lays out the case for shifting our personal money and civic investment away from global corporate behemoths and to small, local, independent businesses. Well-researched and lively, his tale covers the history of big box stores, the big political drama of delivery, and the perils of warehouse work. He shows how Amazon's ruthless discount strategies mean authors, publishers, and even Amazon themselves can lose money on every book sold. And he spells out a clear path to resistance, in a world where consumers are struggling to get by. In-depth research is interspersed with charming personal anecdotes from bookstore life, making this a readable, fascinating, essential book for the 2020s.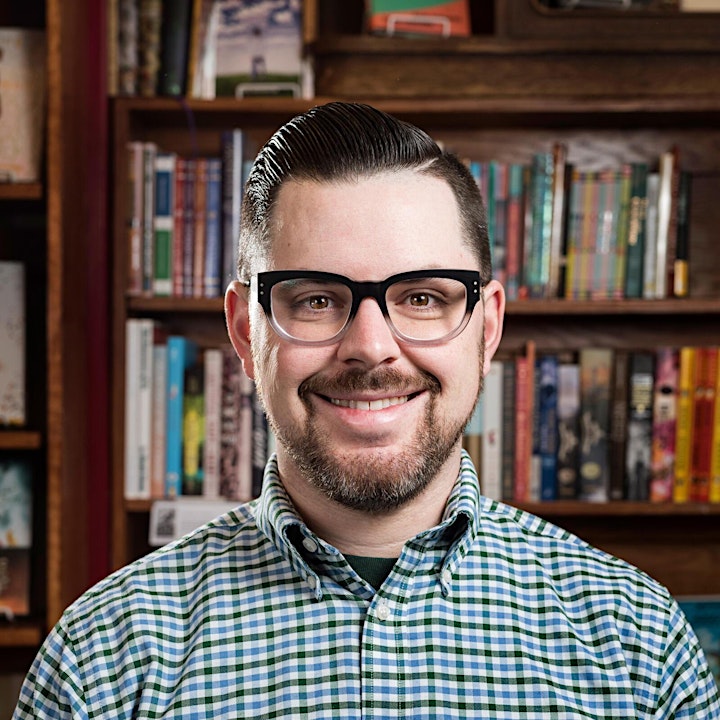 Danny Caine is the author of the poetry collections Continental Breakfast (Mason Jar Press 2019), El Dorado Freddy's (collaboration with Tara Wray, Belt Publishing 2020), and ​Flavortown (Harpoon Books, 2020) and the book How to Resist Amazon and Why (Microcosm Publishing, 2021). His poetry has appeared in ​LitHub, DIAGRAM, Hobart, and Barrelhouse, and his prose has appeared in LitHub and Publishers Weekly. The Midwest Independent Booksellers Association awarded him the 2019 Midwest Bookseller of the Year award. He lives in Lawrence, Kansas where he owns Raven Book Store.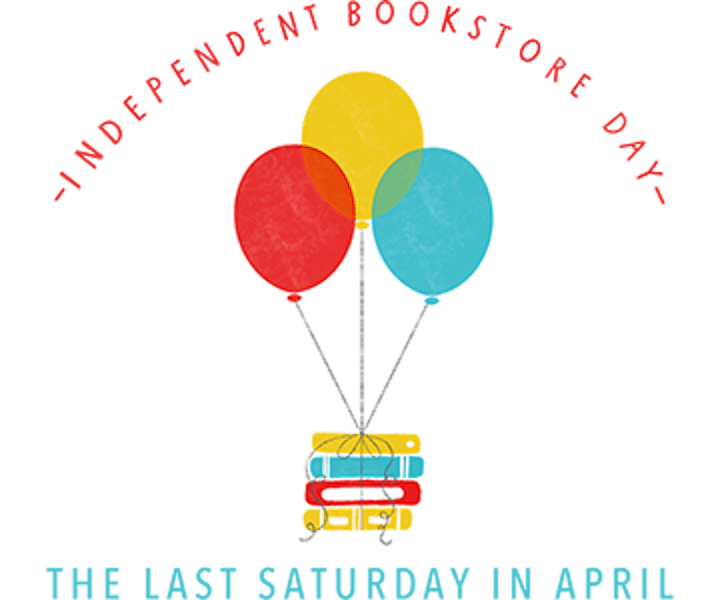 Check out this great write up of How to Resist Amazon and Why in the New Yorker.
https://www.newyorker.com/news/us-journal/a-kansas-bookshops-fight-with-amazon-is-about-more-than-the-price-of-books

$12.95

ISBN: 9781621067061
Availability: On Our Shelves as of 9am Today
Published: Microcosm Publishing - March 9th, 2021
---