Thursday, July 22, 2021 - 7:30pm
Join Elizabeth Gonzalez James as she shares her hilarious and poignant debut MONA AT SEA with author Carrie La Seur.
Books in Common NW dives into Elizabeth Gonzalez James new book Mona At Sea, alongside fellow author Carrie La Seur. This sharp, witty debut introduces us to Mona Mireles - observant to a fault, unflinching in her opinions, and uncompromisingly confident in her professional abilities. Mona must find herself and redefine her relationships amidst the many trials facing Millenials during the 2008 economic crisis.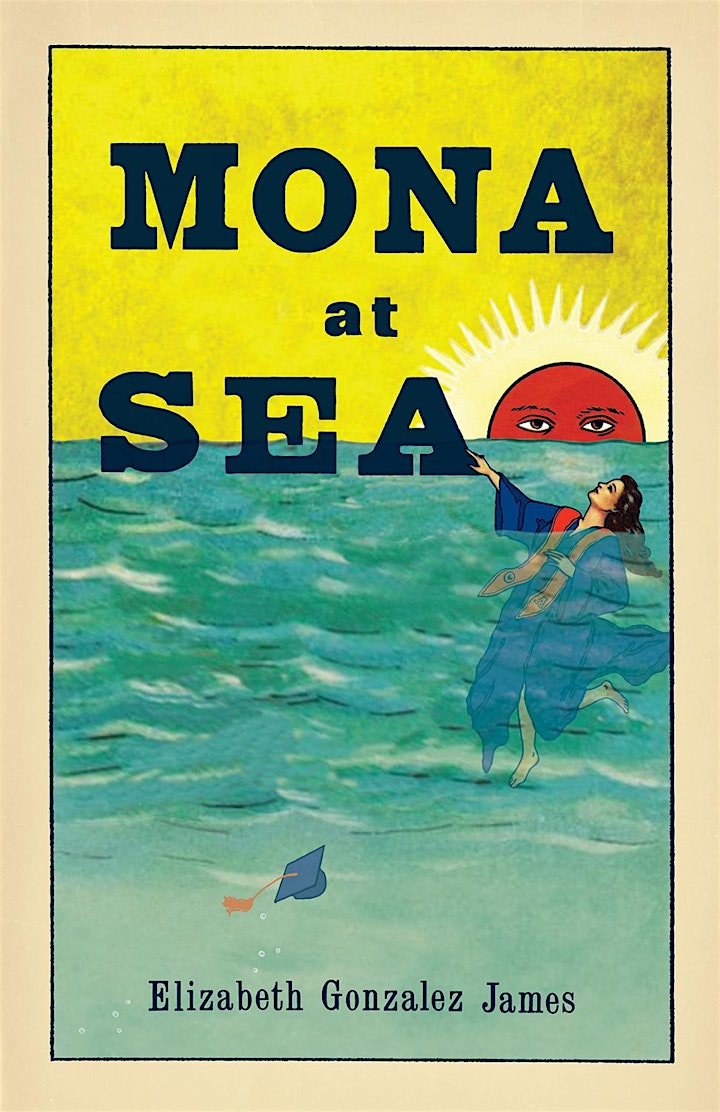 Mona is a Millennial perfectionist who fails upwards in the midst of the 2008 economic crisis. Despite her potential, and her top-of-her-class college degree, Mona finds herself unemployed, living with her parents, and adrift in life and love. Mona's the sort who says exactly the right thing at absolutely the wrong moments, seeing the world through a cynic's eyes. In the financial and social malaise of the early 2000s, Mona walks a knife's edge as she faces down unemployment, underemployment, the complexities of adult relationships, and the downward spiral of her parents' shattering marriage. The more Mona craves perfection and order, the more she is forced to see that it is never attainable. Mona's journey asks the question: When we find what gives our life meaning, will we be ready for it?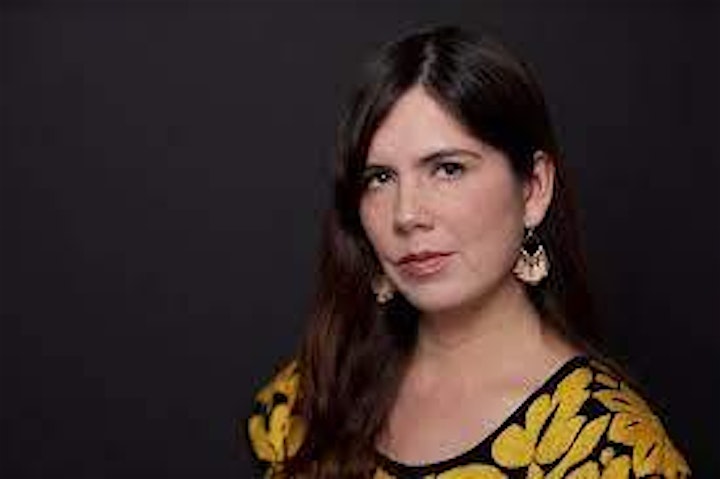 Before becoming a writer, Elizabeth Gonzalez James was a waitress, a pollster, an Avon lady, and an opera singer. Her short story, "Cosmic Blues," was a finalist in Glimmer Train's Short Story Award for New Writers, and her stories and essays have received multiple Pushcart Prize and Best of the Net nominations. She's attended the Bread Loaf Writers' Conference, the Tin House Writers Workshop, and Lit Camp. She lives with her family in Oakland, California. You can find her on Twitter and Instagram: @unefemmejames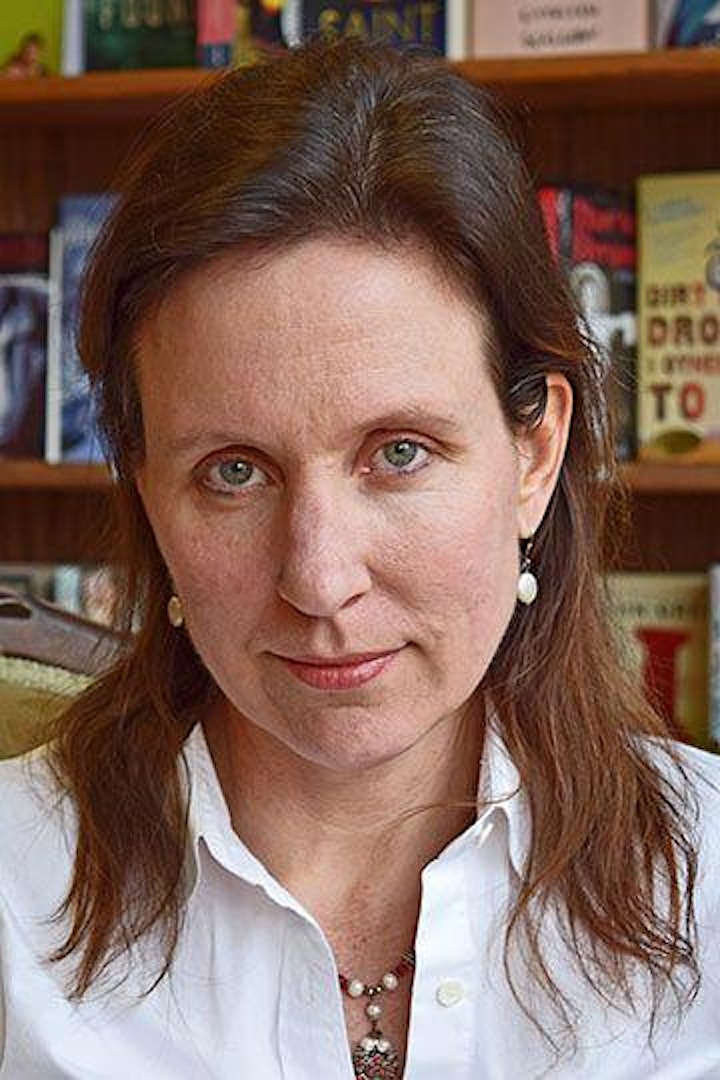 Carrie La Seur's critically acclaimed debut novel The Home Place won the High Plains Book Award, was short-listed for the Strand Critics Award for Best First Novel, and was an IndieNext pick, a Library Journal pick, one of the Great Falls Tribune's Top 10 Montana Books for 2014, and a Florida Sun Sentinel Best Crime Fiction pick for 2014. Her second novel, The Weight of An Infinite Sky, a family drama set in southern Montana and loosely based on Shakespeare's Hamlet, was a finalist for the Reading the West award from the Mountains and Plains Independent Booksellers Association and featured in a series of events by One Book One Bozeman as its 2020 city-wide read. A graduate of the Iowa Writers' Workshop Summer Session and the 2019 Tin House Novel Writing Workshop, and a Susannah McCorkle Scholar at the 2016 Sewanee Writers' Conference.

$15.95

ISBN: 9781951631017
Availability: On Our Shelves as of 9am Today
Published: Santa Fe Writer's Project - June 30th, 2021
---