Thursday, May 27, 2021 - 7:30pm
Explore the new short story collection of groundbreaking author J Robert Lennon alongside Sharma Shields & Leyna Krow.
A new collection of short fiction by the author of the cult classic Pieces for the Left Hand, Let Me Think is a meticulous selection of short stories by one of the preeminent chroniclers of the American absurd. Through J. Robert Lennon's mordant yet sympathetic eye, the quotidian realities of marriage, family, and work are rendered powerfully strange in this rich and innovative collection. Discussing this innovative new work with Lennon are authors Sharma Shields and Leyna Krow.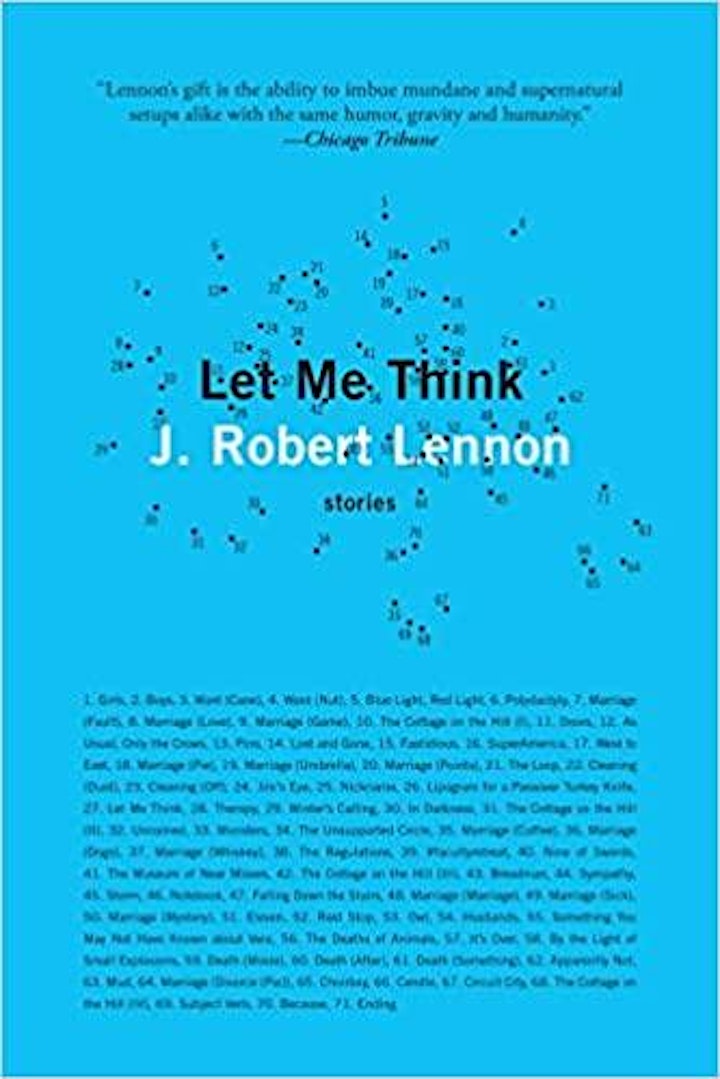 These stories, most no more than a few pages, are at once experimental and compulsively readable. An expert craftsman, Lennon can sketch whole lives in a mere handful of lines, or reveal, over pages, the boundless complexity of a passing thought. Here you'll find a heist gone wrong, a case of mistaken identity, a hostile encounter with a neighborhood eccentric, a glass eye, a talking owl, and a six-fingered hand. Whatever the subject, Lennon disarms the reader with humor before pivoting to pathos, pain, and disappointment--most notably in an extraordinary sequence of darting, painfully funny fictions about a disintegrating marriage that captures the myriad ways intimacy can fail us, and the ways that we can fail it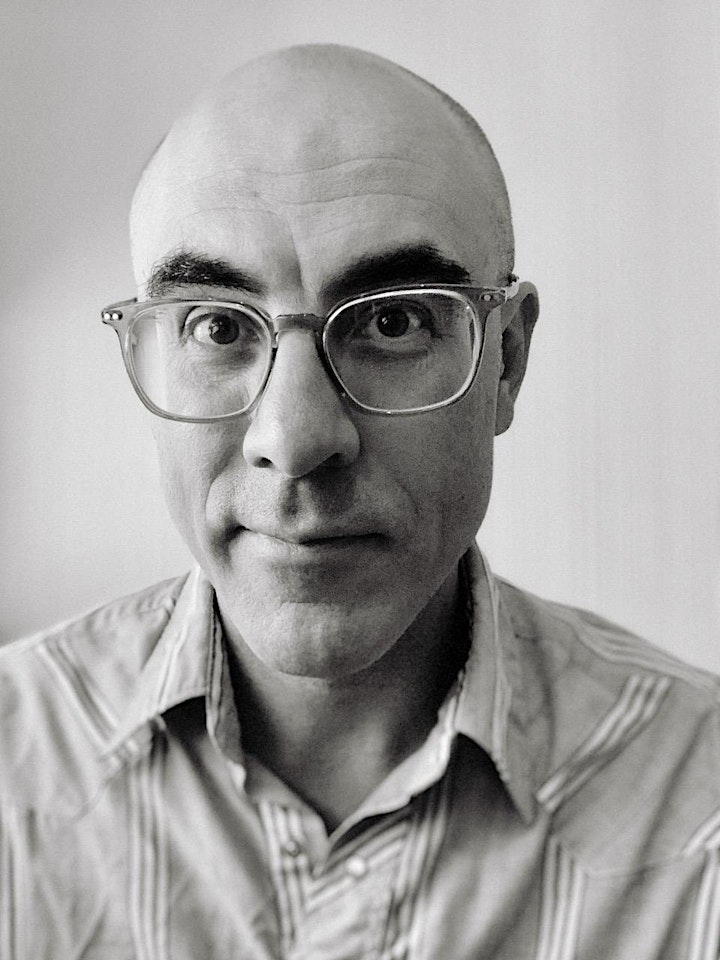 J. Robert Lennon is the author of 12 books, including Subdivision, Let Me Think, Broken River, and Pieces for the Left Hand. He teaches writing at Cornell University.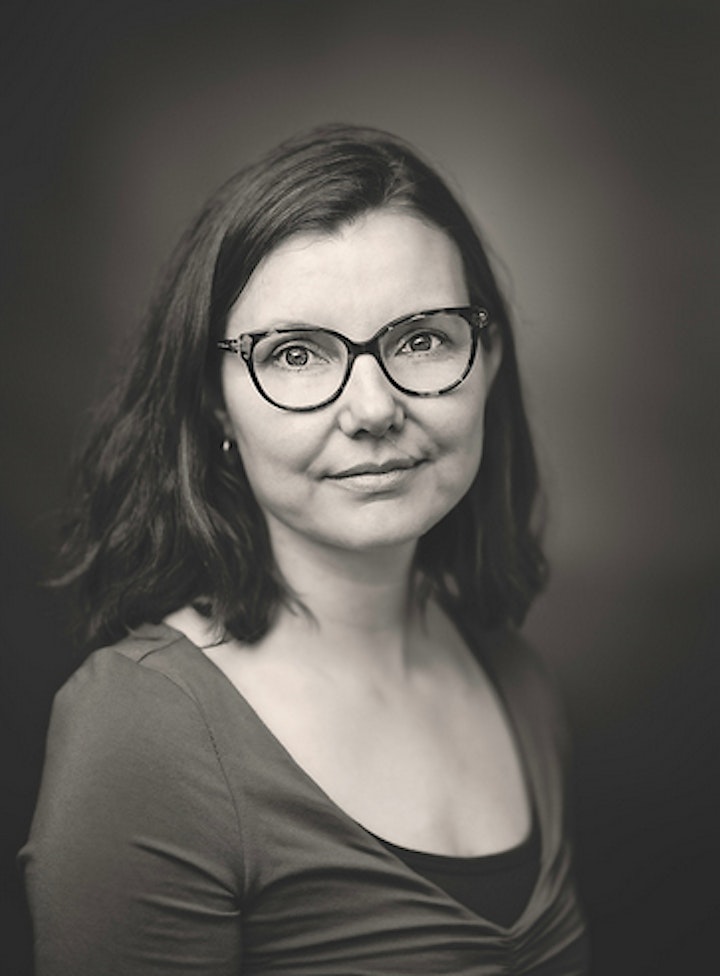 Sharma Shields is the author of a short story collection, Favorite Monster, and two novels, The Sasquatch Hunter's Almanac and The Cassandra. Sharma's fiction and essays have appeared in The New York Times, Electric Lit, Catapult, Slice, Kenyon Review and elsewhere and have garnered such prizes as the 2020 PNBA Award, 2016 Washington State Book Award, and a recent Artist Trust Fellowship. Sharma runs a small press, Scablands Books, is a contributing editor for Moss, teaches at Fishtrap, and is a bookseller at Wishing Tree Books in Spokane, WA.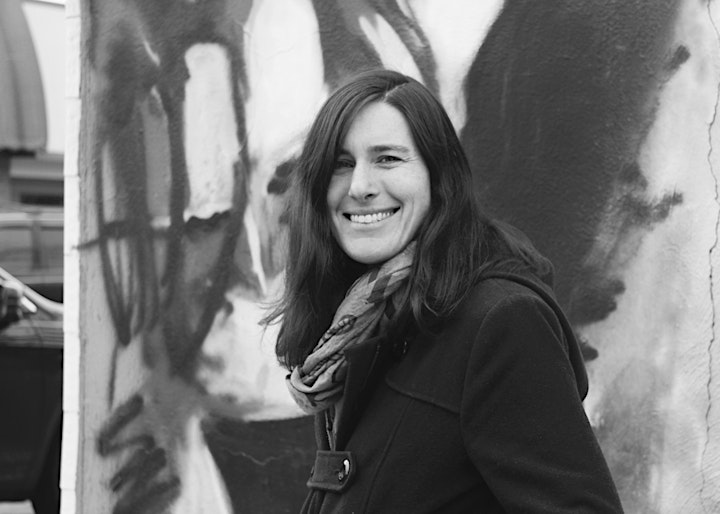 Leyna Krow is the author of the short story collection I'm Fine, But You Appear To Be Sinking (Featherproof Books). Her first novel, Fire Season, will be published by Viking in summer of 2022. She lives in Spokane, WA.