Thursday, July 8, 2021 - 7:30pm
Join Books in Common NW for an adventurous tale of love and survival with Jonathan Evison and his new book LEGENDS OF THE NORTH CASCADES
Books in Common NW head to the high country with Jonathan Evison and his new book Legends of the North Cascades. After his wife's death, a man brings his young daughter to live in a cave he has found in the Cascade mountains. Once there, his daughter begins to sense the presence of other people in the cave, a mother and son who retreated there during the last ice age in an effort to survive.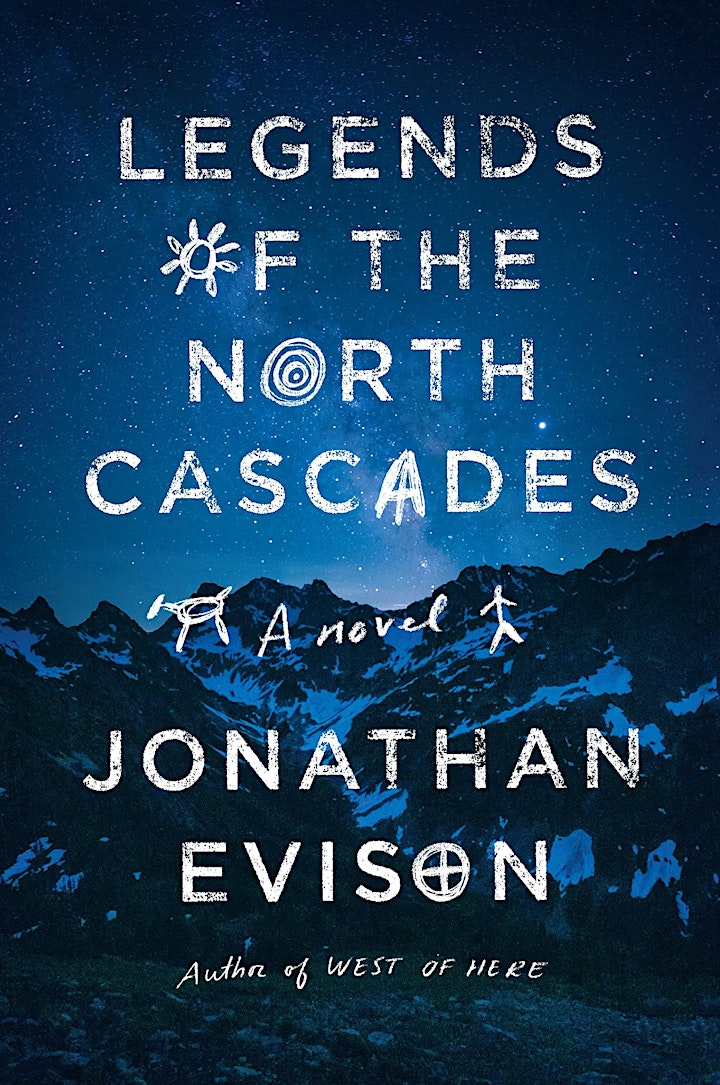 Dave Cartwright used to be good at a lot of things: good with his hands, good at solving problems, good at staying calm in a crisis. But on the heels of his third tour in Iraq, the fabric of Dave's life has begun to unravel. Gripped by PTSD, he finds himself losing his home, his wife, his direction. Most days, his love for his seven-year-old daughter, Bella, is the only thing keeping him going. When tragedy strikes, Dave makes a dramatic decision: the two of them will flee their damaged lives, heading off the grid to live in the wilderness of the Pacific Northwest.
As they carve out a home in a cave in that harsh, breathtaking landscape, echoes of its past begin to reach them. Bella retreats into herself, absorbed by visions of a mother and son who lived in the cave thousands of years earlier, at the end of the last ice age. Back in town, Dave and Bella themselves are rapidly becoming the stuff of legend--to all but those who would force them to return home.
As winter sweeps toward the North Cascades, past and present intertwine into a timeless odyssey. Poignant and profound, Legends of the North Cascades brings Jonathan Evison's trademark vibrant, honest voice to bear on an expansive story that is at once a meditation on the perils of isolation and an exploration of the ways that connection can save us.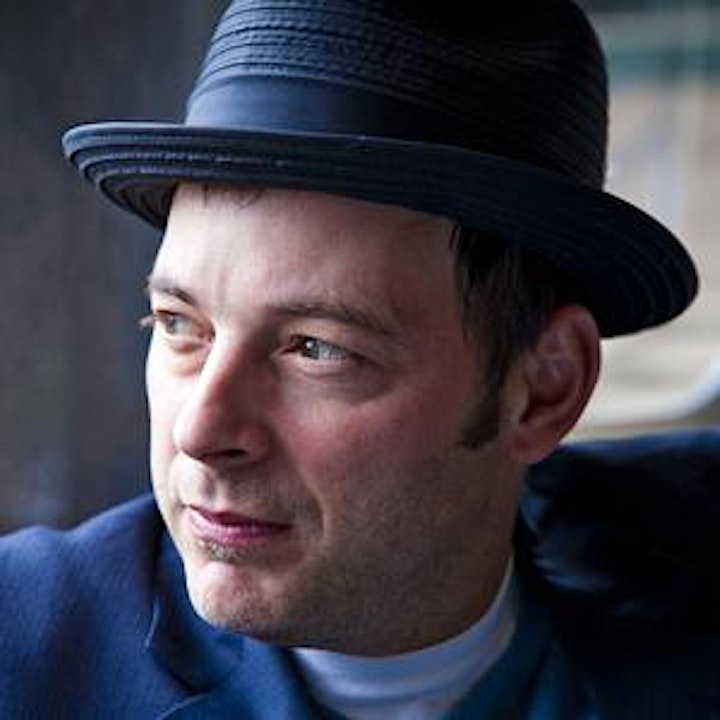 Jonathan Evison is the author of the novels All About Lulu, West of Here, The Revised Fundamentals of Caregiving, This Is Your Life, Harriet Chance!, Lawn Boy, and Legends of the North Cascades. He lives with his wife and family in Washington State.