Wednesday, April 7, 2021 - 7:30pm
Join Books in Common NW for a raptor-ous evening with Jonathan Meiburg for his new book A MOST REMARKABLE CREATURE
Books in Common NW takes off for a one of a kind adventure with author Jonathan Meiburg and his new book A Most Remarkable Creature.
" A Most Remarkable Creature does what only the very best science and nature writing can. Jonathan Meiburg reminds us that our world is not fully known, that the prehistoric walk among us, and, most of all, how exciting and unnerving it feels to encounter an animal you've never seen before, and, even more, to find that animal staring right back." --Steven Rinella, author of American Buffalo: In Search of a Lost Icon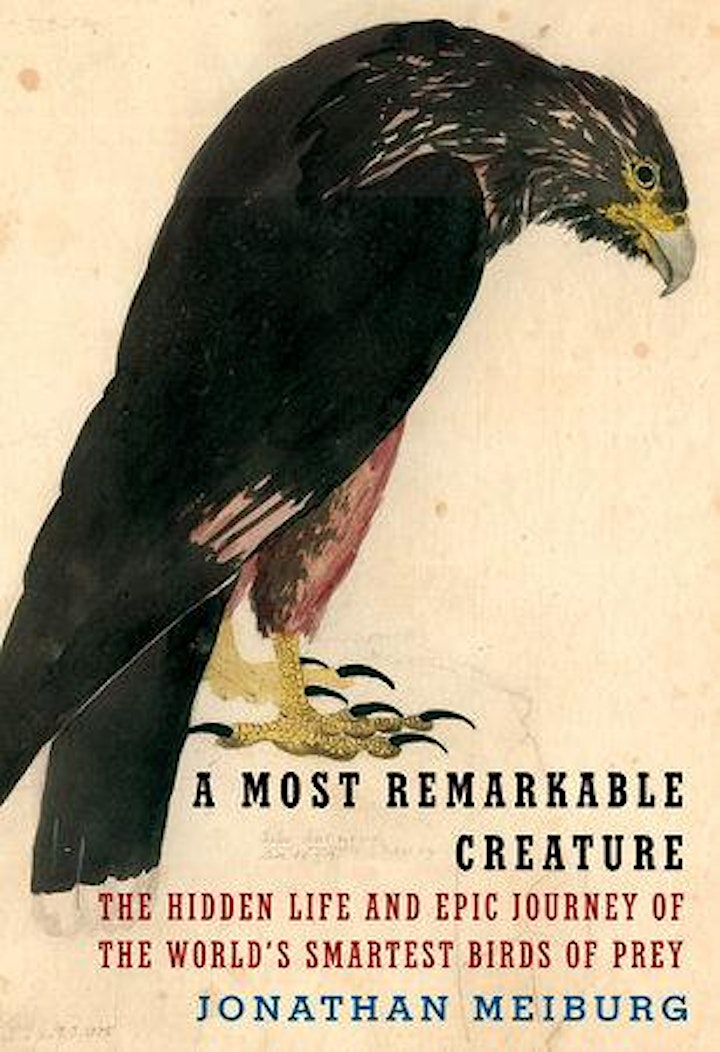 An enthralling account of a modern voyage of discovery as we meet the clever, social birds of prey called caracaras, which puzzled Darwin, fascinate modern-day falconers, and carry secrets of our planet's deep past in their family history.
In 1833, Charles Darwin was astonished by an animal he met in the Falkland Islands: handsome, social, and oddly crow-like falcons that were "tame and inquisitive . . . quarrelsome and passionate," and so insatiably curious that they stole hats, compasses, and other valuables from the crew of the Beagle. Darwin wondered why these birds were confined to remote islands at the tip of South America, sensing a larger story, but he set this mystery aside and never returned to it.
Almost two hundred years later, Jonathan Meiburg takes up this chase. He takes us through South America, from the fog-bound coasts of Tierra del Fuego to the tropical forests of Guyana, in search of these birds: striated caracaras, which still exist, though they're very rare. He reveals the wild, fascinating story of their history, origins, and possible futures. And along the way, he draws us into the life and work of William Henry Hudson, the Victorian writer and naturalist who championed caracaras as an unsung wonder of the natural world, and to falconry parks in the English countryside, where captive caracaras perform incredible feats of memory and problem-solving. A Most Remarkable Creature is a hybrid of science writing, travelogue, and biography, as generous and accessible as it is sophisticated, and absolutely riveting.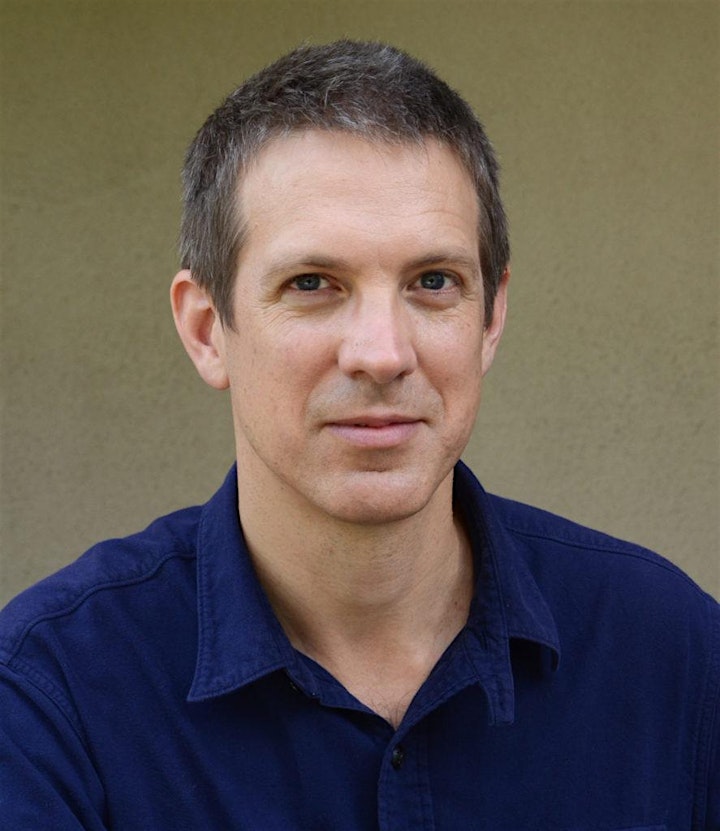 In 1997, Jonathan Meiburg received a Thomas J. Watson Fellowship to travel to remote communities around the world, a year-long journey that sparked his enduring fascination with islands, birds, and the deep history of the living world. Since then, he's written reviews, features, and interviews for print and online publications including The Believer, The Talkhouse, and The Appendix on subjects ranging from a hidden exhibit hall at the American Museum of Natural History to the last long-form interview with author Peter Matthiessen. But he's best known as the leader of the band Shearwater, whose albums and performances have often been praised by NPR, The New York Times, The Guardian, and Pitchfork. He lives in central Texas.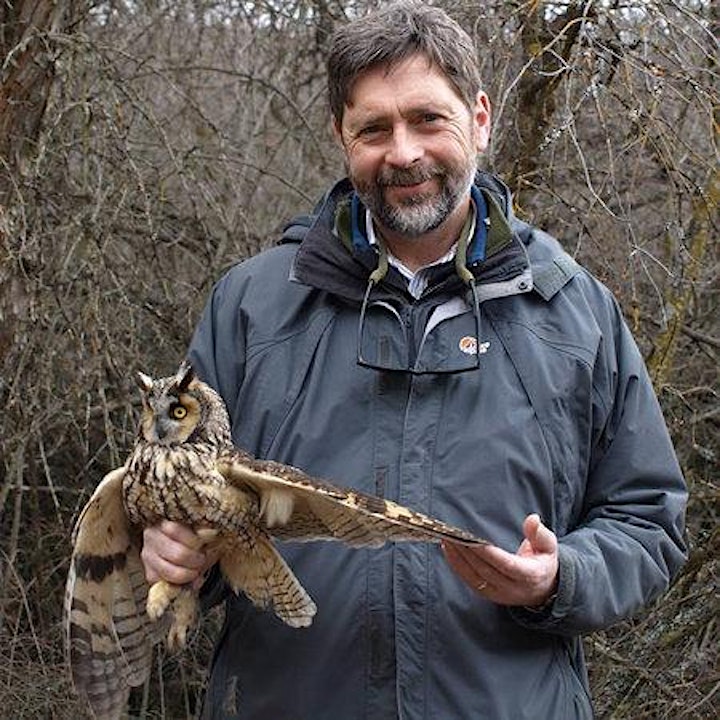 Jim Robbins has written for The New York Times for more than thirty-five years. He has also written for numerous magazines, including Audubon, Condé Nast Traveler, Smithsonian, Scientific American, Vanity Fair, The Sunday Times, and Conservation. He has covered environmental and science stories across the United States and around the globe. Robbins is the author of The Man Who Planted Trees: A Story of Lost Groves, the Science of Trees, and a Plan to Save the Planet; Last Refuge: The Environmental Showdown in the American West; and A Symphony in the Brain: The Evolution of the New Brain Wave Biofeedback. He is also the co-author of The Open-Focus Brain and Dissolving Pain. He lives in Helena, Montana.