Thursday, June 24, 2021 - 7:30pm
Join Books in Common NW in welcoming Keenan Norris to share his new novel THE CONFESSION OF COPELAND CANE with writer Tina Ontiveros
Join Books in Common NW for a conversation with author Keenan Norris and writer Tina Ontiveros about Norris's new book The Confession of Copeland Cane- a novel steeped in national importance that is a startling reflection of our present moment.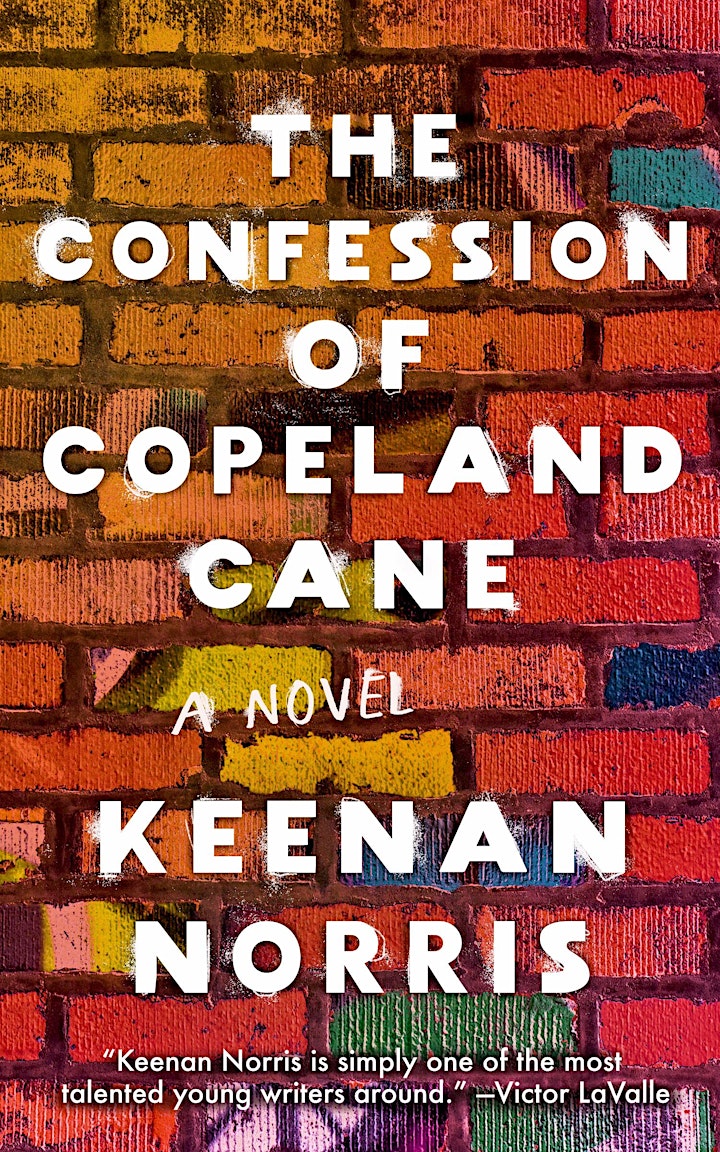 Copeland Cane V, the child who fell outta Colored People Time and into America, is a fugitive...
He is also just a regular teenager coming up in a terrifying world. A slightly eccentric, flip-phone loving kid with analog tendencies and a sideline hustling sneakers, the boundaries of Copeland's life are demarcated from the jump by urban toxicity, an educational apparatus with confounding intentions, and a police state that has merged with media conglomerates--the highly-rated Insurgency Alert Desk that surveils and harasses his neighborhood in the name of anti-terrorism.
Recruited by the nearby private school even as he and his folks face eviction, Copeland is doing his damnedest to do right by himself, for himself. And yet the forces at play entrap him in a reality that chews up his past and obscures his future. Copeland's wry awareness of the absurd keeps life passable, as do his friends and their surprising array of survival skills. And yet in the aftermath of a protest rally against police violence, everything changes, and Copeland finds himself caught in the flood of history.
Set in East Oakland, California in a very near future, The Confession of Copeland Cane introduces us to a prescient and contemporary voice, one whose take on coming of age in America becomes a startling reflection of our present moment.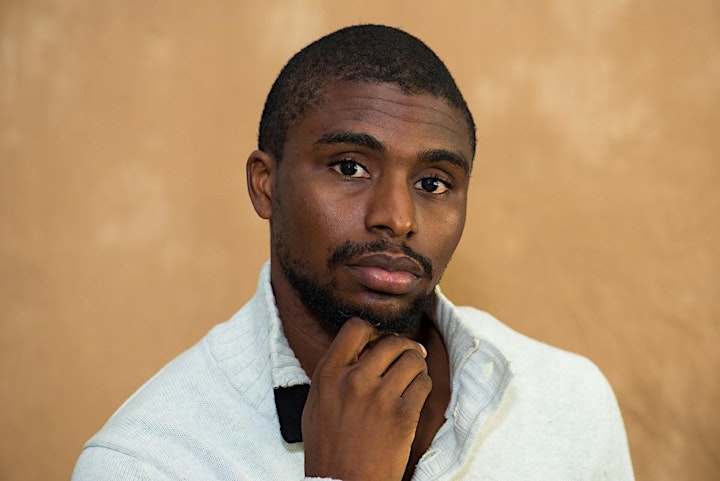 Keenan Norris holds an M.F.A. from Mills College and a Ph.D. from the University of California, Riverside. A 2017 Marin Headlands Artist-in-Residence and a Yerba Buena Center for the Arts fellow, he teaches American Literature and Creative Writing at San Jose State University and serves as a guest editor for the Oxford African-American Studies Center. Keenan is the editor of the groundbreaking Street Lit: Representing the Urban Landscape. Keenan's short work, both fiction and non-fiction has appeared in numerous forums, including the Los Angeles Review of Books, Oakland Noir, Literature for Life, popmatters.com, Post-Soul Satire, Inlandia: A Literary Journey Through California's Inland Empire, Abernathy: A Magazine for Black Men, and BOOM: A Journal of California.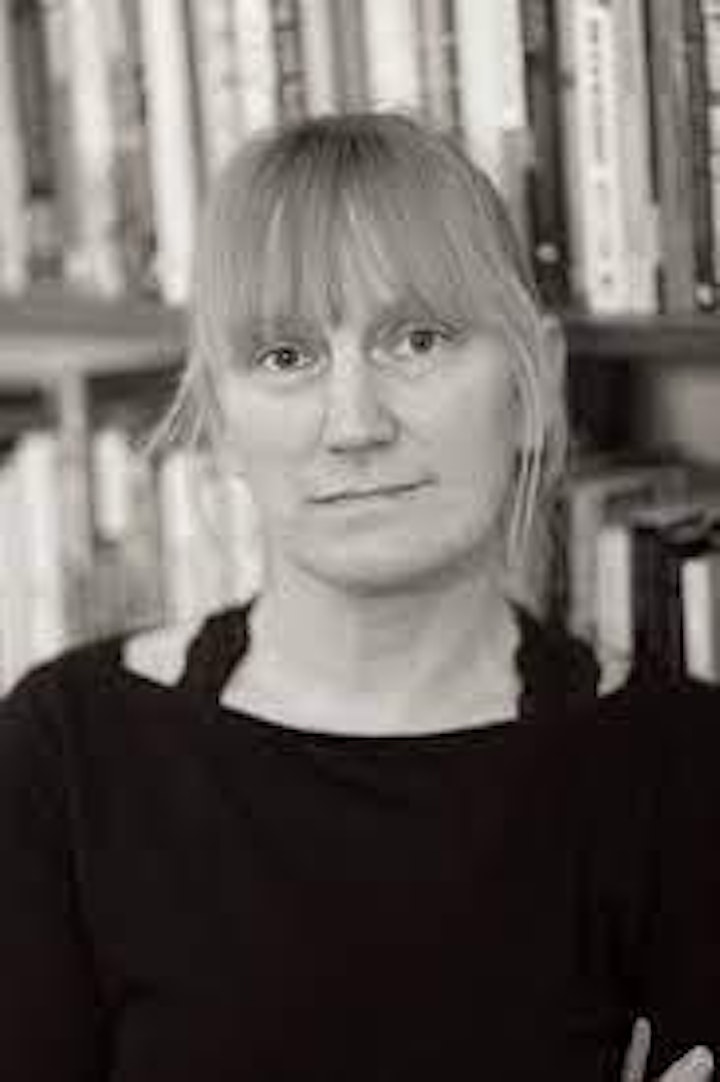 Tina Ontiveros is a writing instructor at Columbia Gorge Community College, book buyer at Klindt's Booksellers in The Dalles, and current president of the Pacific Northwest Booksellers Association.

$28.00

ISBN: 9781951213251
Availability: Available in Warehouse. Wait for Email Confirmation for ETA
Published: Unnamed Press - June 15th, 2021
---

$15.00
This title is likely unavailable. Email or call for price and availability.
ISBN: 9781597142458
Published: Heyday Books - November 1st, 2013
---

$18.95

ISBN: 9780870710339
Availability: On Our Shelves as of 9am Today
Published: Oregon State University Press - September 30th, 2020
---