Thursday, April 29, 2021 - 7:30pm
We're sending Poetry Month out with a bang with a great panel of poets; Kim Safford, Kathleen Flenniken & Sy Hoawah
Books in Common NW is excited to welcome three fantastic poets , including two state Poet Laureates, to share their art, philosophy and work with us.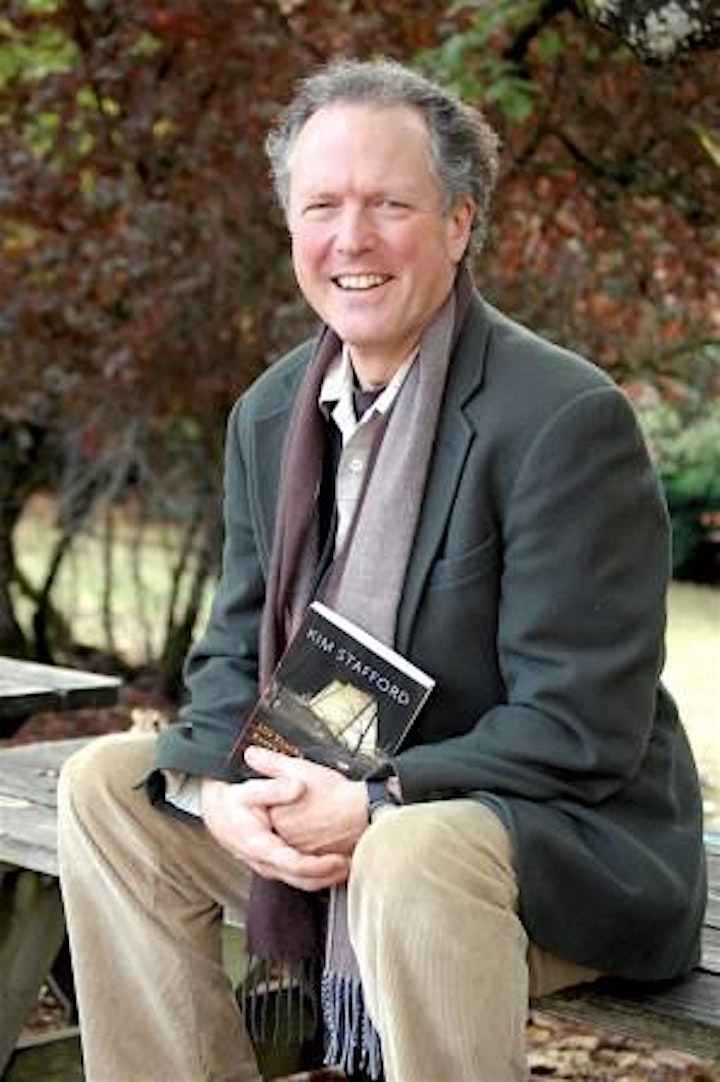 Kim Stafford is a writer in Oregon
...who teaches and travels to raise the human spirit. He founded the Northwest Writing Institute in 1986, and co-founded the Fishtrap Writers Gathering in 1987. He is the author of a dozen books of poetry a prose, including Having Everything Right: Essays of Place, and Wild Honey, Tough Salt.
In our time is a great thing not yet done--it is the marriage of Woody Guthrie's gusto and the Internet. It is the composing and wide sharing of stories, poems, songs, and blessings by those with voice, for those with need.
In 2018, Gov. Kate Brown named him Oregon's ninth poet laureate, and he visited over a hundred groups statewide to share the reading and writing of poetry.
Why write poems in a time of technology and haste? Writing a poem can help us slow down, think, wonder, notice, and jot a few words to improve our sense of well-being. And writing deepens our connection with the inner life, with each other, and with the Earth.
He has taught writing in dozens of schools and colleges, and in Scotland, Italy, Mexico, and Bhutan.
All around us, daily news inflicts attrition because it is incomplete--it gives facts, events, quotations, but without offering meaning. Writing a poem can ease this injury, providing a way to "talk back to all that darkness" by exploring questions, offering remedies, and making connections between what we have experienced and what we might say.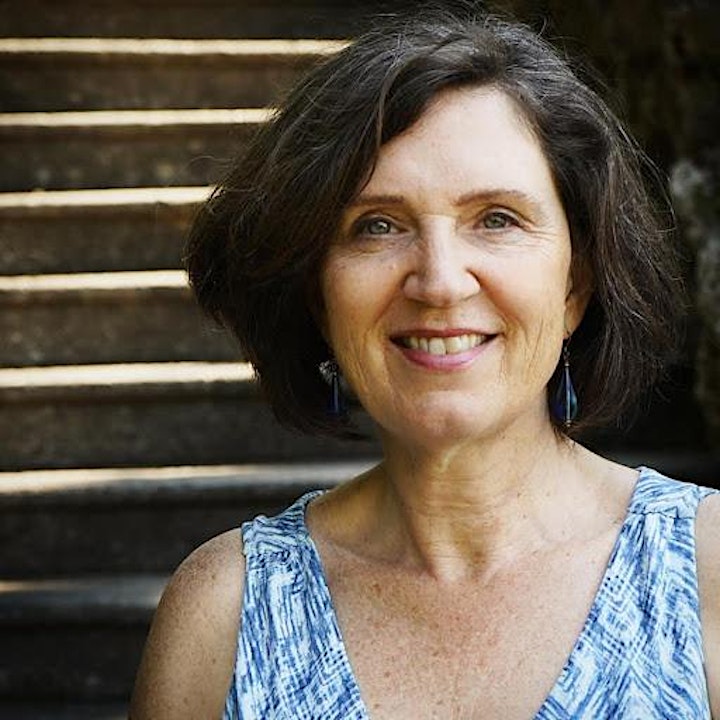 Kathleen Flenniken is the author of three poetry collections, most recently Post Romantic, selected by Linda Bierds for the Pacific Northwest Poetry Series and published by University of Washington Press in Fall 2020. Plume (University of Washington Press, 2012) won the Washington State Book Award and was a finalist for the William Carlos Williams Award from the Poetry Society of America and the Pacific Northwest Book Awards. Her first book, Famous (University of Nebraska Press, 2006), won the Prairie Schooner Book Prize in Poetry and was named a Notable Book by the American Library Association.
Kathleen's awards include a Pushcart Prize and fellowships from the National Endowment for the Arts and Artist Trust. She served as Washington State Poet Laureate from 2012 – 2014.
Kathleen teaches poetry through arts agencies like Writers in the Schools and Jack Straw. For 13 years she was an editor at Floating Bridge Press, a nonprofit press dedicated to publishing Washington State poets, and currently serves on the board of Jack Straw, an audio arts studio and cultural center. Kathleen holds a Master of Fine Arts degree in creative writing from Pacific Lutheran University, as well as bachelor's and master's degrees in civil engineering. She lives in Seattle.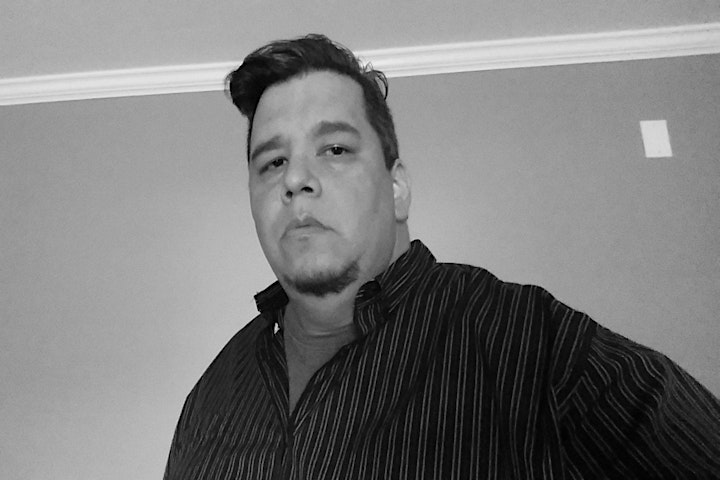 A member of the Comanche Nation, Sy Hoahwah's family descends from both the Kwaharu band of Comanche, and Bad Faces band of the Southern Arapaho. He holds an M.F.A. degree from the University of Arkansas. Hoahwah's poetry has appeared in Florida Review, Indiana Review, and Shenandoah. He is the author of Night Cradle (2010) and Velroy and the Madischie Mafia (2009).

$16.95

ISBN: 9781597098885
Availability: On Our Shelves as of 9am Today
Published: Red Hen Press - April 6th, 2021
---

$19.95

ISBN: 9780295747798
Availability: On Our Shelves as of 9am Today
Published: University of Washington Press - October 15th, 2020
---

$18.95

ISBN: 9780826362216
Availability: Available in Warehouse. Wait for Email Confirmation for ETA
Published: University of New Mexico Press - February 15th, 2021
---