Tuesday, May 18, 2021 - 7:30pm
Books in Common NW travels back in time with Maggie Shipstead and Julian Sancton for some globetrotting exploration!
Maggie Shipstead takes off with Great Circle -- an unforgettable story of a daredevil female aviator determined to chart her own course in life, at any cost. Then set sail with Julian Sancton and Madhouse at the End of the Earth: The Belgica's Journey Into the Dark Antarctic Night -- a harrowing true survival story of an early polar expedition that went terribly awry-with the ship frozen in ice and the crew trapped inside for the entire sunless, Antarctic winter.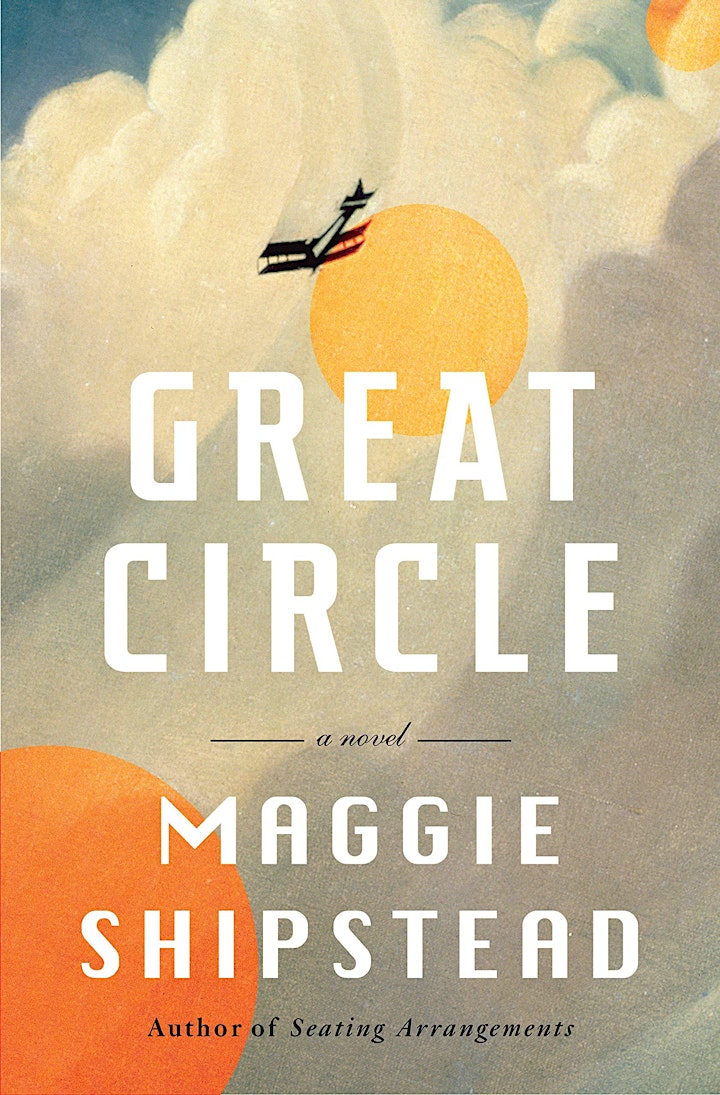 After being rescued as infants from a sinking ocean liner in 1914, Marian and Jamie Graves are raised by their dissolute uncle in Missoula, Montana. There--after encountering a pair of barnstorming pilots passing through town in beat-up biplanes--Marian commences her lifelong love affair with flight. At fourteen she drops out of school and finds an unexpected and dangerous patron in a wealthy bootlegger who provides a plane and subsidizes her lessons, an arrangement that will haunt her for the rest of her life, even as it allows her to fulfill her destiny: circumnavigating the globe by flying over the North and South Poles.
A century later, Hadley Baxter is cast to play Marian in a film that centers on Marian's disappearance in Antarctica. Vibrant, canny, disgusted with the claustrophobia of Hollywood, Hadley is eager to redefine herself after a romantic film franchise has imprisoned her in the grip of cult celebrity. Her immersion into the character of Marian unfolds, thrillingly, alongside Marian's own story, as the two women's fates--and their hunger for self-determination in vastly different geographies and times--collide. Epic and emotional, meticulously researched and gloriously told, Great Circle is a monumental work of art, and a tremendous leap forward for the prodigiously gifted Maggie Shipstead.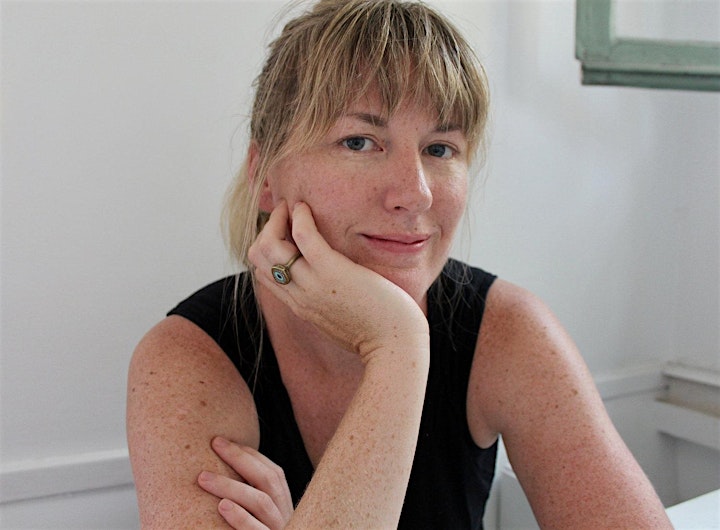 MAGGIE SHIPSTEAD is the New York Times best-selling author of the novels Astonish Me and Seating Arrangements and the winner of the Dylan Thomas Prize and the Los Angeles Times Book Prize for First Fiction. She is a graduate of the Iowa Writers' Workshop, a former Wallace Stegner Fellow at Stanford, and the recipient of a fellowship from the National Endowment for the Arts.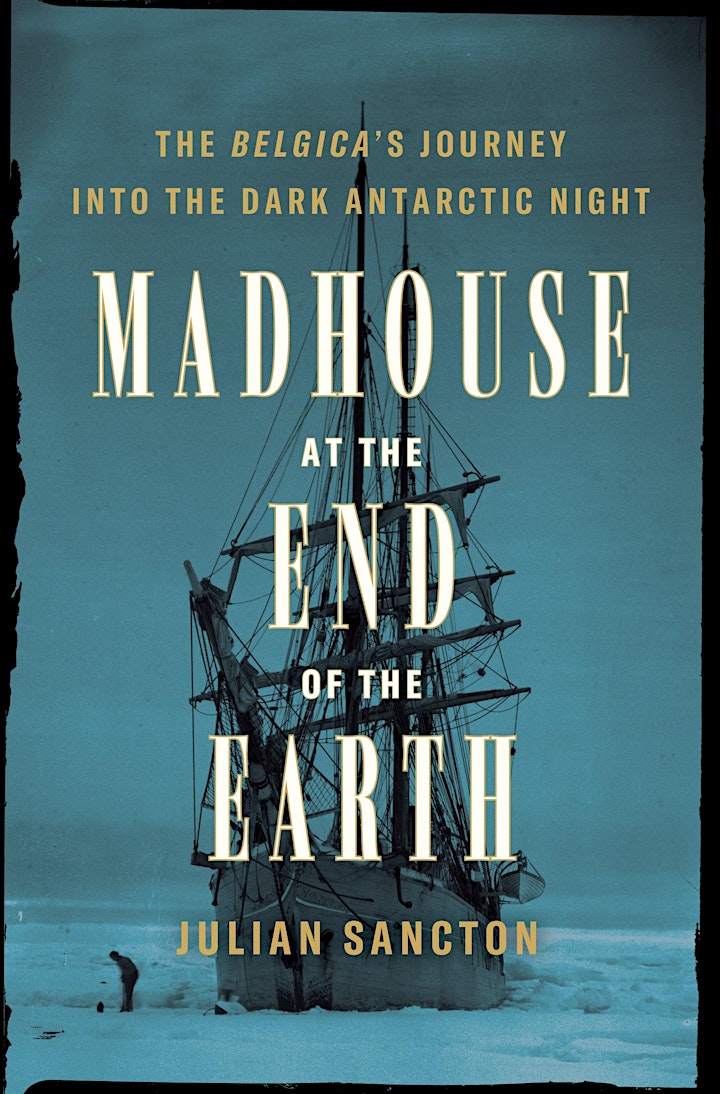 In August 1897, the young Belgian commandant Adrien de Gerlache set sail for a three-year expedition aboard the good ship Belgica with dreams of glory. His destination was the uncharted end of the earth: the icy continent of Antarctica.
But de Gerlache's plans to be first to the magnetic South Pole would swiftly go awry. After a series of costly setbacks, the commandant faced two bad options: turn back in defeat and spare his men the devastating Antarctic winter, or recklessly chase fame by sailing deeper into the freezing waters. De Gerlache sailed on, and soon the Belgica was stuck fast in the icy hold of the Bellingshausen Sea. When the sun set on the magnificent polar landscape one last time, the ship's occupants were condemned to months of endless night. In the darkness, plagued by a mysterious illness and besieged by monotony, they descended into madness.
In this epic tale, Julian Sancton unfolds a story of adventure and horror for the ages. As the Belgica's men teetered on the brink, de Gerlache relied increasingly on two young officers whose friendship had blossomed in captivity: the expedition's lone American, Dr. Frederick Cook--half genius, half con man--whose later infamy would overshadow his brilliance on the Belgica; and the ship's first mate, soon-to-be legendary Roald Amundsen, even in his youth the storybook picture of a sailor. Together, they would plan a last-ditch, nearly certain-to-fail escape from the ice--one that would either etch their names in history or doom them to a terrible fate at the ocean's bottom.
Drawing on the diaries and journals of the Belgica's crew and with exclusive access to the ship's logbook, Sancton brings novelistic flair to a story of human extremes, one so remarkable that even today NASA studies it for research on isolation for future missions to Mars. Equal parts maritime thriller and gothic horror, Madhouse at the End of the Earth is an unforgettable journey into the deep.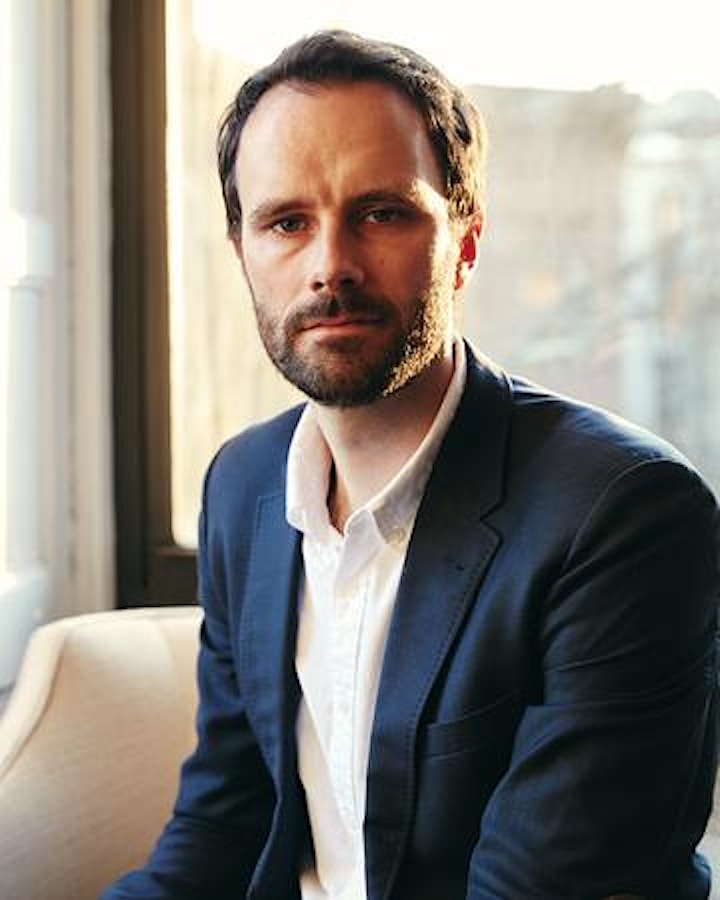 Julian Sancton is a senior features editor at Departures magazine, where he writes about culture and travel. His work has appeared in Vanity Fair, Esquire, The New Yorker, Wired, and Playboy, among other publications. He has reported from every continent, including Antarctica, which he first visited while researching this book.

$28.95
ISBN: 9780525656975
Availability: On Our Shelves as of 9am Today
Published: Knopf - May 4th, 2021
---

$30.00
ISBN: 9781984824332
Availability: On Our Shelves as of 9am Today
Published: Crown - May 4th, 2021
---