Tuesday, May 17, 2022 - 7:30pm
Books in Common NW welcomes three mystery writers of the Northwest to share their latest whodunits, lady sleuths, and thrillers!
Books in Common NW is on the case! Find out whodunit with Emmaline Duncan (aka Kelly Garrett), Ellie Alexander, and Leslie Budewitz (aka Alicia Beckman) as they chat about their latest novels full of thrilling crimes, cozy mysteries, and lady sleuths.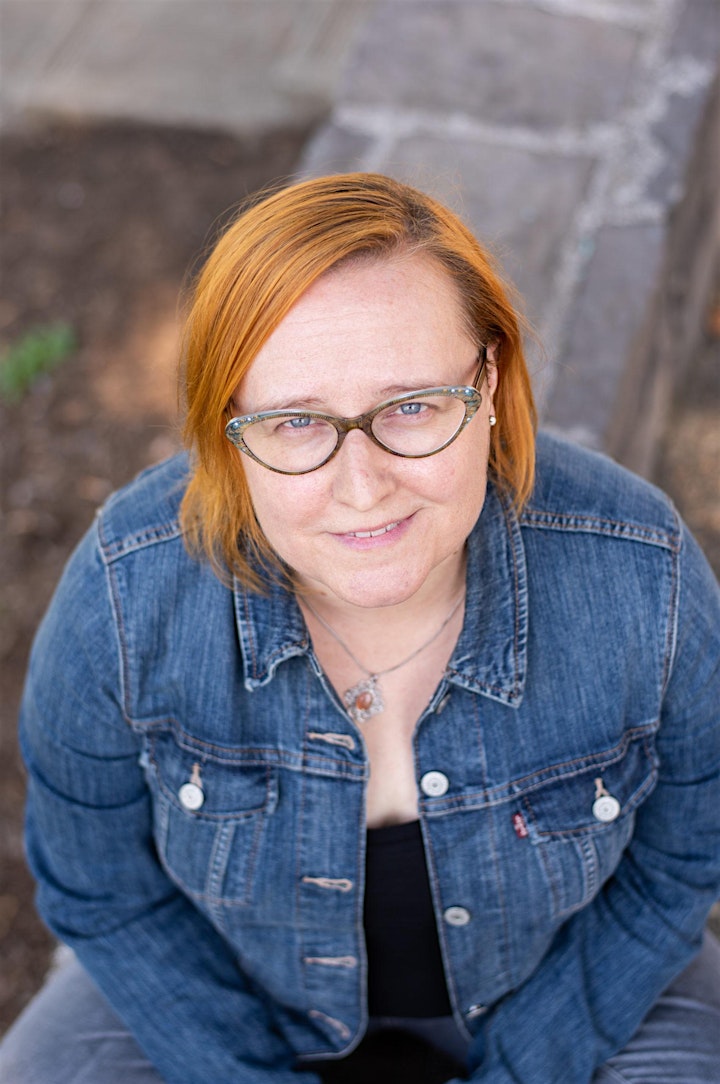 Emmaline's newest is Double Shot Death, book two in the Ground Rules series, in which our heroine, Sage Caplin, is taking her Portland coffee cart on the road to a sustainable music festival where murder is an unwanted special guest. With its entrepreneurial, 20-something protagonist, focus on a hipster-run food truck pod in Portland, Oregon, and real-world issues involving homelessness and gentrification, the Ground Rules Mystery series is a modern, fresh-voiced, and witty cozy mystery featuring a sleuth who can make a perfect cup of coffee!
EMMELINE DUNCAN is a mystery writer based out of Portland, Oregon. Her novels include the Ground Rules series, starting with 2021's Fresh Brewed Murder and followed by 2022's Double Shot Death. Emmeline also writes YA novels as Kelly Garrett. Her debut YA, The Last To Die, was an Oregon Book Awards finalist and was re-issued by Sourcebooks Fire in November 2019. Kelly is also a 2020 Oregon Literary Fellow. Emmeline/Kelly is a board member of the Northwest Chapter of the Mystery Writers of America and co-organizes Friends of Mystery's Bloody Thursday lecture series. She's also a member of Sisters-In-Crime, Willamette Writers, and SCBWI.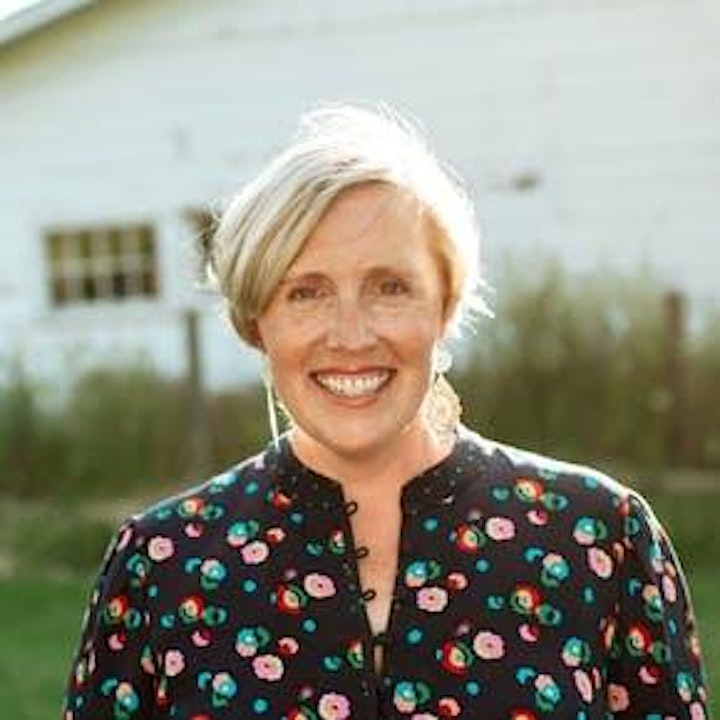 Ellie Alexander will brings the goodies with the 14th installment of the Bakeshop Mystery series following Ashland, OR pastry chef and amateur sleuth Juliet Capshaw. This time Juliet is investigating an art heist at the local universities museum. What could be more delicious than pastries and a good heists?
ELLIE ALEXANDER is a Pacific Northwest native who spends ample time testing pastry recipes in her home kitchen or at one of the many famed coffeehouses nearby. When she's not coated in flour, you'll find her outside exploring hiking trails and trying to burn off calories consumed in the name of research. She is the author of the Bakeshop Mysteries, including Meet Your Baker and A Batter of Life and Death, as well as the Sloan Krause mysteries.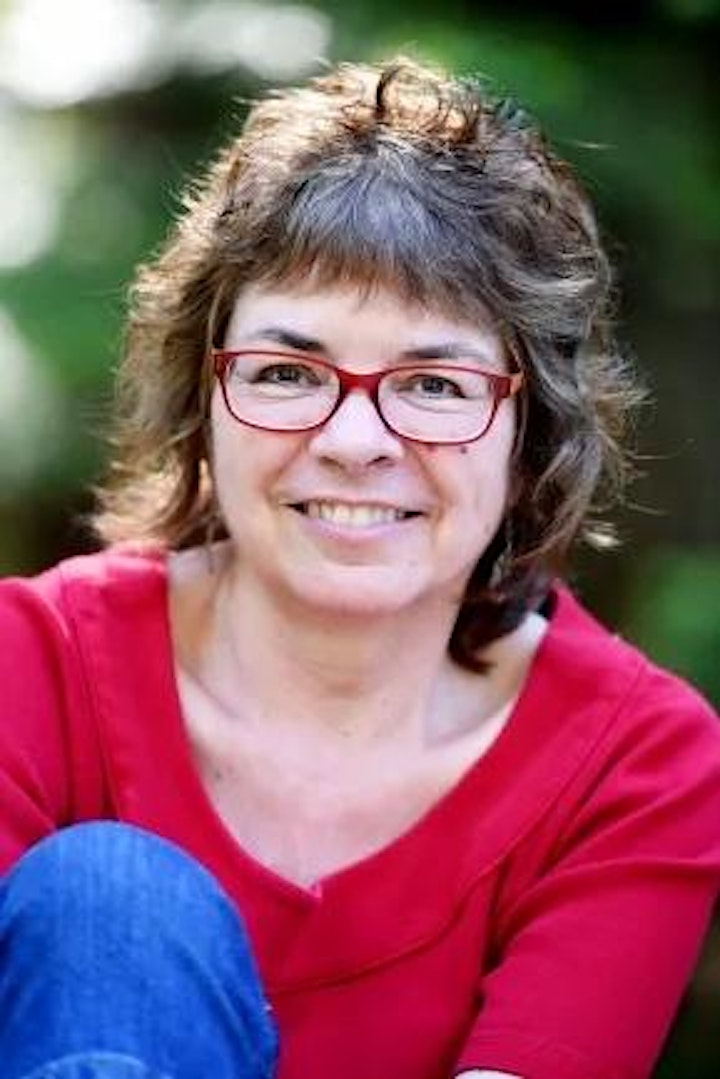 Agatha Award-winning author Leslie Budewitz is passionate about food, great mysteries, and her native Montana, the setting for her national bestselling Food Lovers' Village Mysteries. She also writes the Spice Shop Mysteries, set in Seattle's Pike Place Market. As Alicia Beckman, she's the author of stand-alone suspense, beginning with Bitterroot Lake , and the forthcoming Blind Faith. Budewitz adored living in Seattle as a college student and young lawyer, but is happiest back home in her native Montana, where she lives with her husband, a musician and doctor of natural medicine, and their full-figured gray tuxedo cat.
Watch for a new Spice Shop Mystery coming in July and another thrilling stand-alone small-town suspense novel Blind Faith in October as Alicia Beckman.