Tuesday, November 9, 2021 - 7:30pm
Ryan Busse, A former firearms executive, pulls back the curtain on America's multibillion-dollar gun industry with Senator Jon Tester.
Join Books in Common NW and Montana Senator Jon Tester for a critical and timely discussion of the gun industry with Ryan Busse author of Gunfight.
Ryan Busse has traveled a long, circuitous path along the American gun journey. As an executive for a major American firearm company he has watched the industry change from its smaller, less corporate and far-less-powerful form to the partisan, power-hungry entity it is today. He thought he could go up against the power of the industry from within, and over the years had made small inroads toward sensible gun ownership and use. But that's simply not possible anymore. This book is a whistleblower's account, a voice-driven tale of personal transformation, and a fast ride through wild times and colorful characters that populate a much-speculated-about, but little-known industry. It's about how the current politics surrounding guns were developed by a small group of people who figured out how to wield enough power to have massive influence. It's also a story of how authoritarianism spreads in the guise of freedom, how voicing one's conscience becomes an act of treason in a culture that demands sameness and loyalty.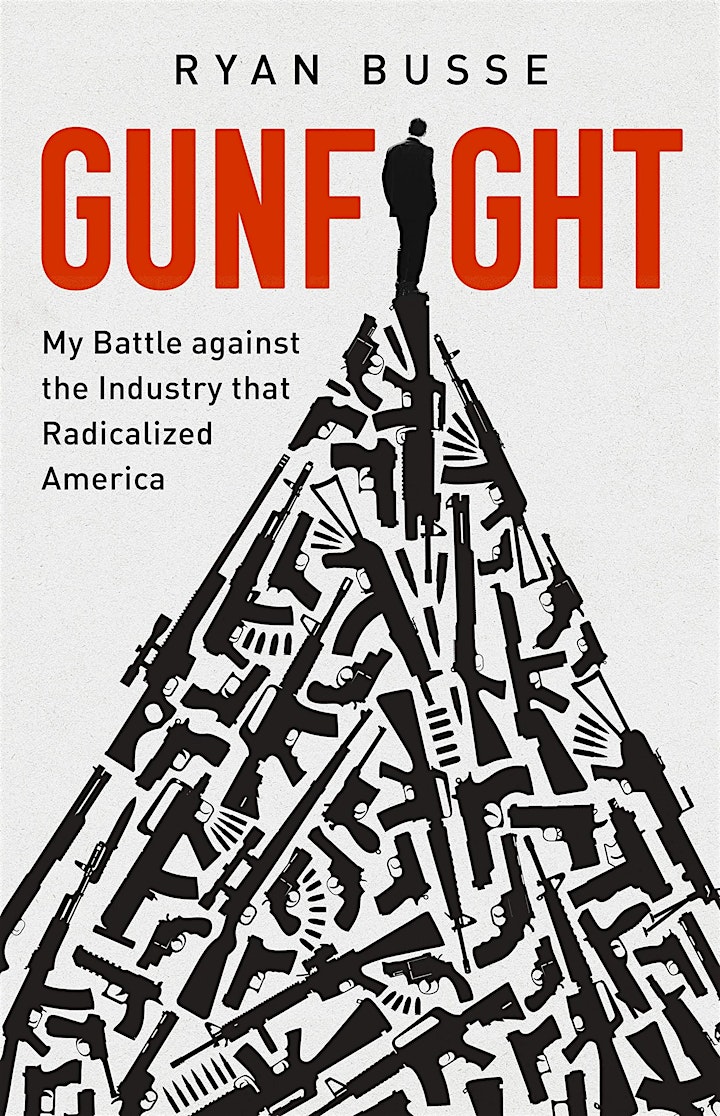 A former firearms executive pulls back the curtain on America's multibillion-dollar gun industry, exposing how it fostered extremism and racism, radicalizing the nation and bringing cultural division to a boiling point.
As an avid hunter, outdoorsman, and conservationist-all things that the firearms industry was built on-Ryan Busse chased a childhood dream and built a successful career selling millions of firearms for one of America's most popular gun companies.
But blinded by the promise of massive profits, the gun industry abandoned its self-imposed decency in favor of hardline conservatism and McCarthyesque internal policing, sowing irreparable division in our politics and society. That drove Busse to do something few other gun executives have done: ending his 30-year career in the industry to show us how and why we got here.
Gunfight is an insider's look at this wild, secretive, and critically important industry. It shows us how America's gun industry shifted from prioritizing safety and ethics to one that is addicted to fear, conspiracy, intolerance, and secrecy. Gunfight offers a valuable perspective as the nation struggles to choose between armed violence or healing.
"Ryan Busse presents a fascinating, clear-eyed account of the gun industry's slide into extremism. Gunfight is an important book for anyone seeking to understand how our country's debate over the role of guns and gun laws in our society has become so bitter and fraught. I was left with a sense of hope that there is a path forward; one where the majority of Americans, including the majority of gun owners, stand up to the gun lobby's bullying and demand lasting change."-- Former Congresswoman Gabby Giffords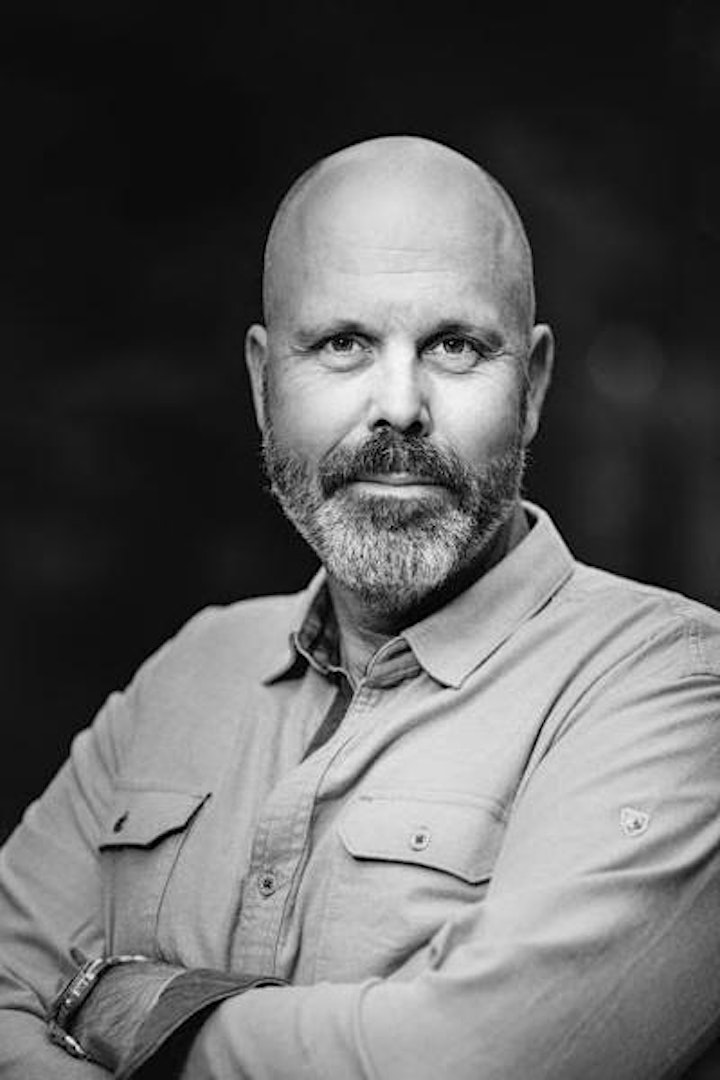 Ryan Busse (he/him) is a former firearms executive who helped build one of the world's most iconic gun companies, and was nominated multiple times by industry colleagues for the prestigious Shooting Industry Person of The Year Award. Busse is an environmental advocate who served in many leadership roles for conservation organizations, including as an advisor for the United States Senate Sportsmen's Caucus and the Biden Presidential Campaign. These days, Ryan provides consulting services to progressive organizations with the aim to undo the country's dangerous radicalization. He remains a proud outdoorsman, gun owner, father and resident of Montana.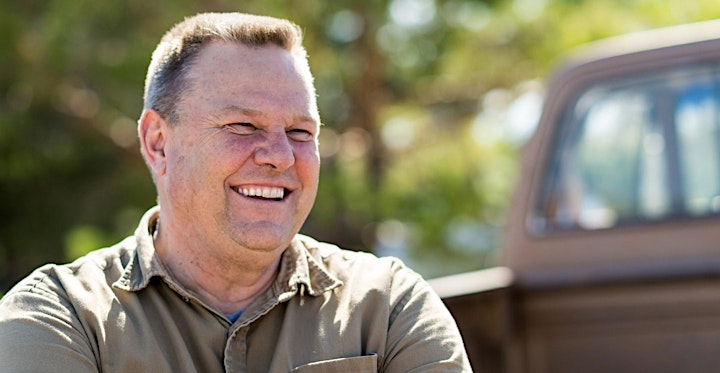 Jon Tester is a third-generation farmer and a U.S. senator representing Montana. A former elementary school music teacher, he served on his local school board before running for and serving two terms in the Montana Senate. He and his wife, Sharla, operate the same farm near Big Sandy, Montana, homesteaded by Tester's grandparents more than a century ago. The Testers raise organic wheat, barley, safflower, lentils, millet, alfalfa hay, and peas. Elected to the Senate in 2006, Tester serves as Chairman of the Senate Veterans' Affairs Committee. He is also a member of the Senate Commerce, Indian Affairs, Banking, and Appropriations Committees.

$29.00

ISBN: 9781541768734
Availability: On Our Shelves as of 9am Today
Published: PublicAffairs - October 19th, 2021
---

$29.99

ISBN: 9780062977489
Availability: On Our Shelves as of 9am Today
Published: Ecco - September 15th, 2020
---