Wednesday, July 7, 2021 - 6:00pm
Join Country Bookshelf for a special virtual book talk with Montana writer Catherine Raven sharing her remarkable FOX & I with Tim Cahill
Country Bookshelf is over the moon to welcome Montana writer Catherine Raven to our virtual stage to share her extraordinary memoir Fox & I with Outside Magazine editor Tim Cahill. This is an unforgettable story about the friendship between a solitary woman and a wild fox that all our booksellers are raving about.
"Read this book for the story of Fox, stay for the story of the author and how we all are nature. An examination of our relationships with other animals, plants, each other, and the world, Fox & I is a beautifully-written, thoughtful blend of memoir and nature writing that will inform and inspire and make you feel." - Ariana Paliobagis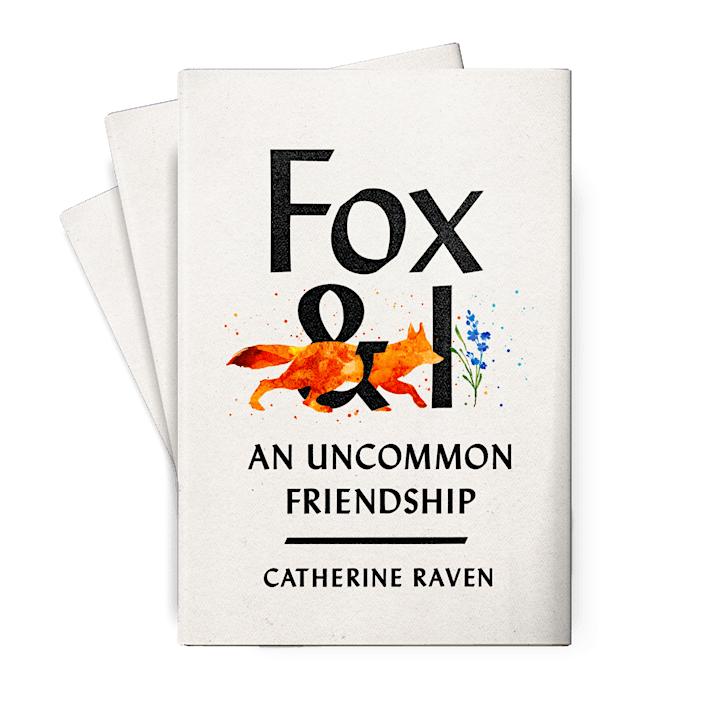 When Catherine Raven finished her PhD in biology, she built herself a tiny cottage on an isolated plot of land in Montana. She was as emotionally isolated as she was physically, but she viewed the house as a way station, a temporary rest stop where she could gather her nerves and fill out applications for what she hoped would be a real job that would help her fit into society. In the meantime, she taught remotely and led field classes in nearby Yellowstone National Park. Then one day she realized that a mangy-looking fox was showing up on her property every afternoon at 4:15 p.m. She had never had a regular visitor before. How do you even talk to a fox? She brought out her camping chair, sat as close to him as she dared, and began reading to him from The Little Prince. Her scientific training had taught her not to anthropomorphize animals, yet as she grew to know him, his personality revealed itself and they became friends.
From the fox, she learned the single most important thing about loneliness: we are never alone when we are connected to the natural world. Friends, however, cannot save each other from the uncontained forces of nature. Fox and I is a poignant and remarkable tale of friendship, growth, and coping with inevitable loss--and of how that loss can be transformed into meaning. It is both a timely tale of solitude and belonging as well as a timeless story of one woman whose immersion in the natural world will change the way we view our surroundings--each tree, weed, flower, stone, or fox.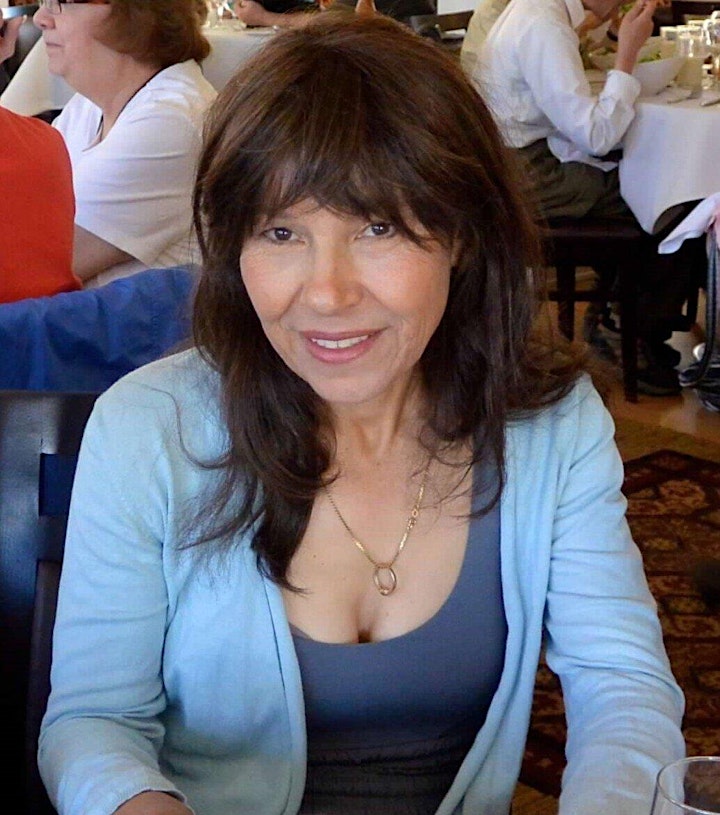 Catherine Raven is a former national park ranger at Glacier, Mount Rainier, North Cascades, Voyageurs, and Yellowstone national parks. She earned a PhD in biology from Montana State University, holds degrees in zoology and botany from the University of Montana, and is a member of American Mensa and Sigma Xi. Her natural history essays have appeared in American Scientist, Journal of American Mensa, and Montana Magazine. You can find her in Fox's valley tugging tumbleweeds from the sloughs.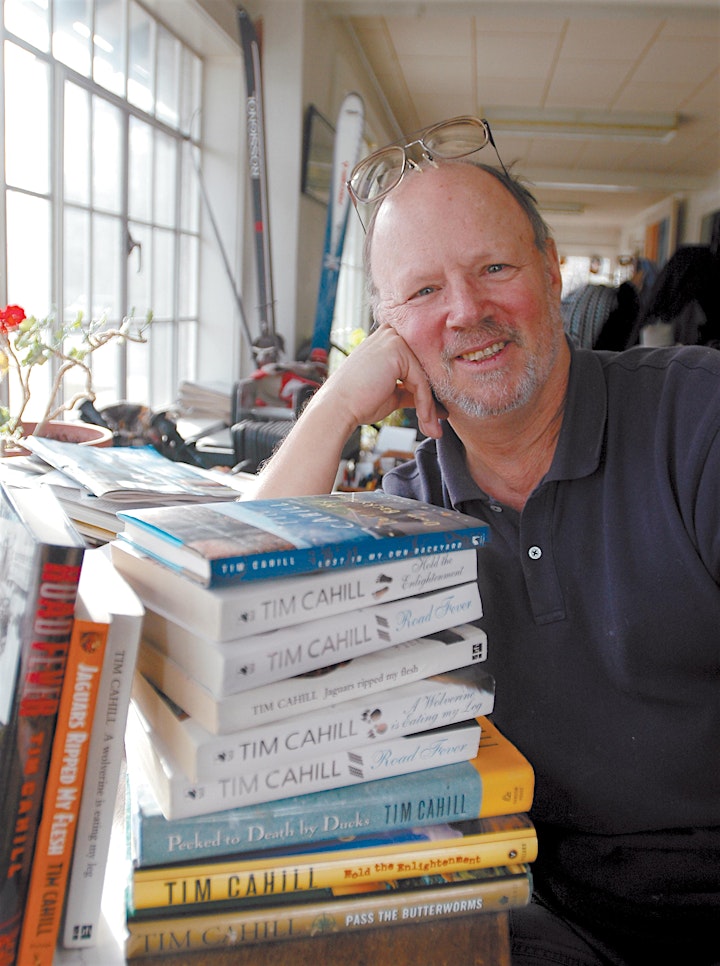 Tim Cahill is a founding editor of Outside Magazine. His published work has appeared in Rolling Stone, the New York Times Book Review, National Geographic and many other publications. Cahill has won numerous awards, including The National Magazine Award. He is the author of nine books, including Jaguars Ripped My Flesh which National Geographic named one of the "100 best adventure travel books ever written."
Cahill is the co-author of four IMAX documentaries two of which were nominated for Academy Awards.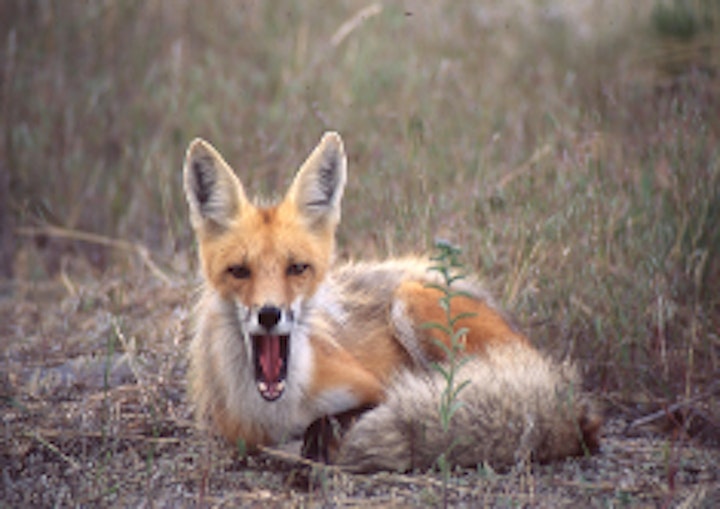 $28.00

ISBN: 9781954118003
Availability: On Our Shelves as of 9am Today
Published: Spiegel & Grau - July 6th, 2021
---