Wednesday, June 30, 2021 - 6:00pm
Writer Craig Lancaster shares his new novel AND IT WILL BE A BEAUTIFUL LIFE with Allen Morris Jones in a riveting virtual conversation
Country Bookshelf welcomes Montana writer Craig Lancaster back to share his new novel And It Wil Be A Beautiful Life with fellow author Allen Morris Jones. This absorbing blue-collar meditation on finding meaning at midlife takes on the everyday life and relationships of small-town life in a heartbreaking, funny, and entirely human way.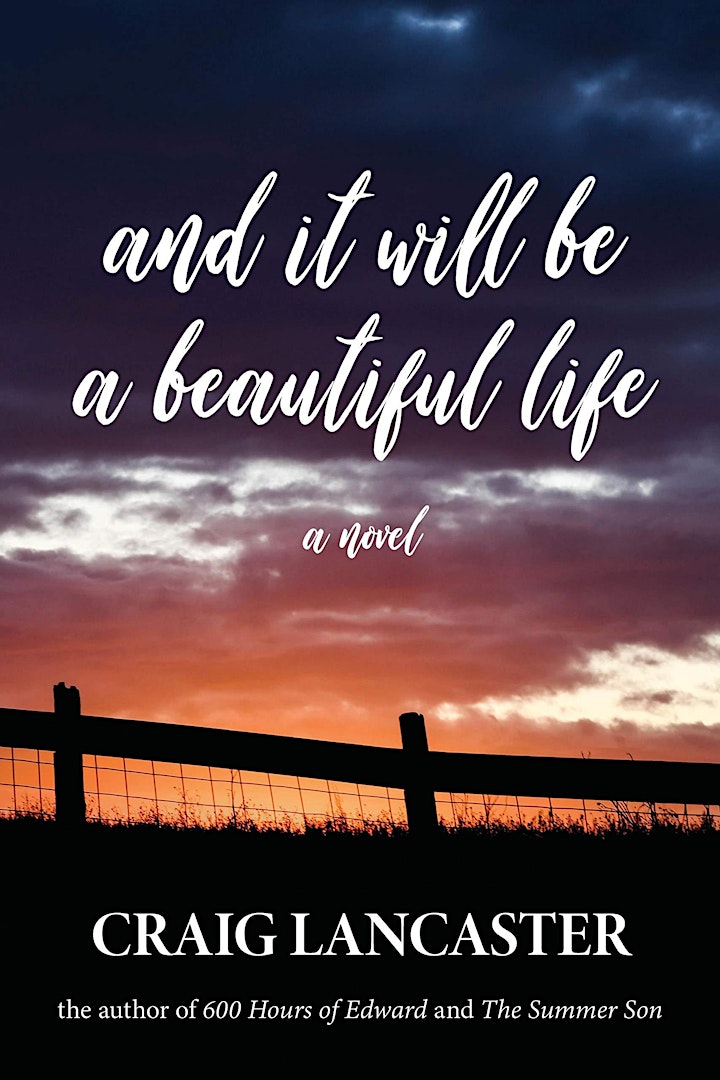 Max Wendt has a family . . . but it's sliding sideways, and he has been complicit in its faltering. His wife and his daughter have pulled away from him amid his frequent absences, leaving him to bridge the distance between what he remembers and the way things are now.
Max Wendt has a job . . . but it carries him away from home most of the time, and its dynamics are quickly changing. There's a surprising new hire on his pipeline crew, strife among coworkers, and a boss whose proclivities put everything in peril. Max Wendt has a friend . . . but this odd man Max meets during his travels perplexes him, prods him, pushes him, and annoys him. He sees something in Max that Max can't see in himself, and he's holding tight to his own pain.
Max Wendt has a problem . . . More than one, in fact, and those problems are flying at him with increasing velocity. Can someone who has spent his life going with the flow arrest his own destructive inertia, rebuild his relationships, and find a better way?
"Among Craig Lancaster's gifts, I've come to appreciate most his ability to take the mundane and elevate it to the level of art; how he can spin quotidian threads into so many colorful, surprising patterns and, along the way, find such extraordinary seams of beauty, friendship, love, regret, tragedy, and triumph. You've really got to read this book."
--Allen Morris Jones, author of SWEENY ON THE ROCKS and A BLOOM OF BONES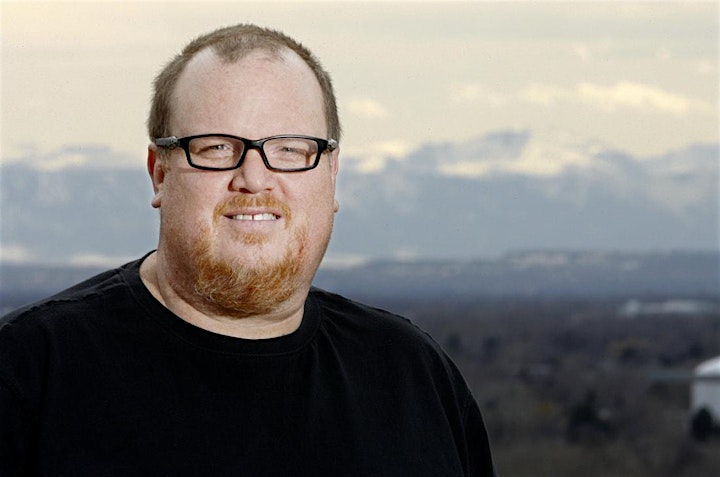 Craig Lancaster is the author of nine novels, including the bestselling Edward series (600Hours of Edward, Edward Adrift, and Edward Unspooled), as well as a collection of short stories.600 Hours of Edward, his debut, was a Montana Honor Book and the 2010 High Plains Book Award winner for best first book. His work has also been honored by the Utah Book Awards (The Summer Son) and with an Independent Publisher Book Awards gold medal (the short story collection The Art of Departure), among other citations. Lancaster lives in Billings, Montana, with his wife, author Elisa Lorello, a dog named Fretless, and a cat named Spatz.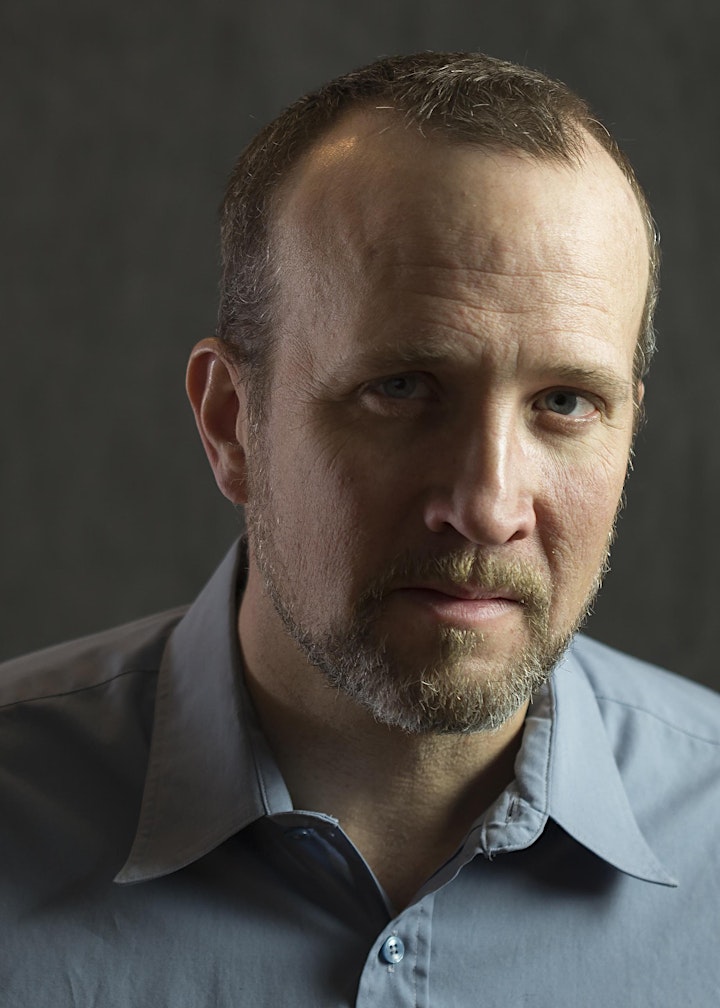 Allen Morris Jones is author of the acclaimed novels Last Year's River, which was chosen as as a Barnes and Noble Discover pick, and A Bloom of Bones, which was an honorable mention for the Montana Book Award. He has appeared on "PBS NewsHour" as a guest essayist, and seen rave reviews of his work appear on the Today Show and in the LA Times, People magazine, Publisher's Weekly, Booklist, and many others. He lives in Montana with his wife and young son.