Thursday, November 3, 2022 -

6:00pm

to

7:30pm
Novelist Jane Kirkpatricks delves into the story of Mary Sheehan Ronan with Crystal Alegria of the Extreme History Project.
Historical Fiction writer Jane Kirkpatrick turns her lense to Montana and the life of Mary "Mollie" Sheehan Ronan in her newest book Beneath the Bending Skies. Exploring themes of family and belonging, Kirkpatrick will be in conversation with Extreme History Project executive director, Crystal Alegria.
A young woman torn between duty and her own happiness defies her father to become the wife of a man with few prospects but a firm calling as a federal agent on the Flathead Reservation in 1800s Montana. In the years that follow she will discover that even the command to"honor thy father" has its limits. Based on a true story.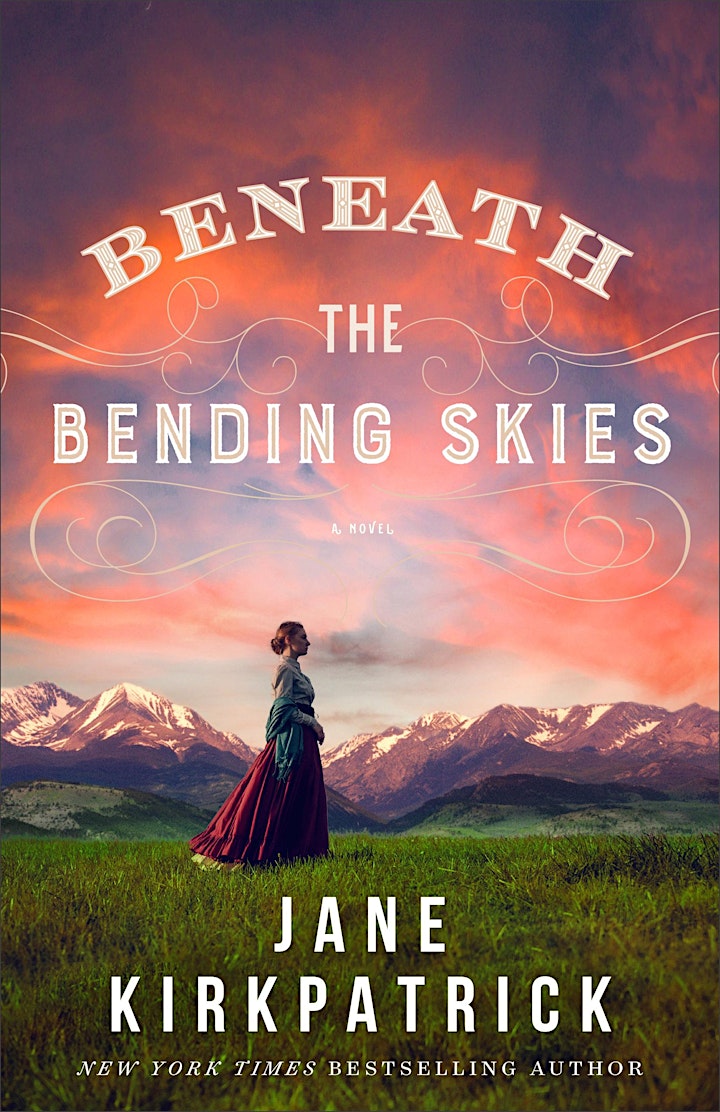 Mollie Sheehan has spent much of her life striving to be a dutiful daughter and honor her father's wishes, even when doing so has led to one heartbreak after another. After all, what options does she truly have in 1860s Montana? But providing for her stepfamily during her father's long absences doesn't keep her from wishing for more.
When romance blooms between her and Peter Ronan, Mollie finally allows herself to hope for a brighter future--until her father voices his disapproval of the match and moves her to California to ensure the breakup. Still, time and providence are at work, even when circumstances are at their bleakest. Mollie may soon find that someone far greater than her father is in control of the course of her life--and that even the command to "honor thy father" has its limits.
New from New York Times bestselling author Jane Kirkpatrick, Beneath the Bending Skies is a sweeping story of hospitality, destiny, and the bonds of family.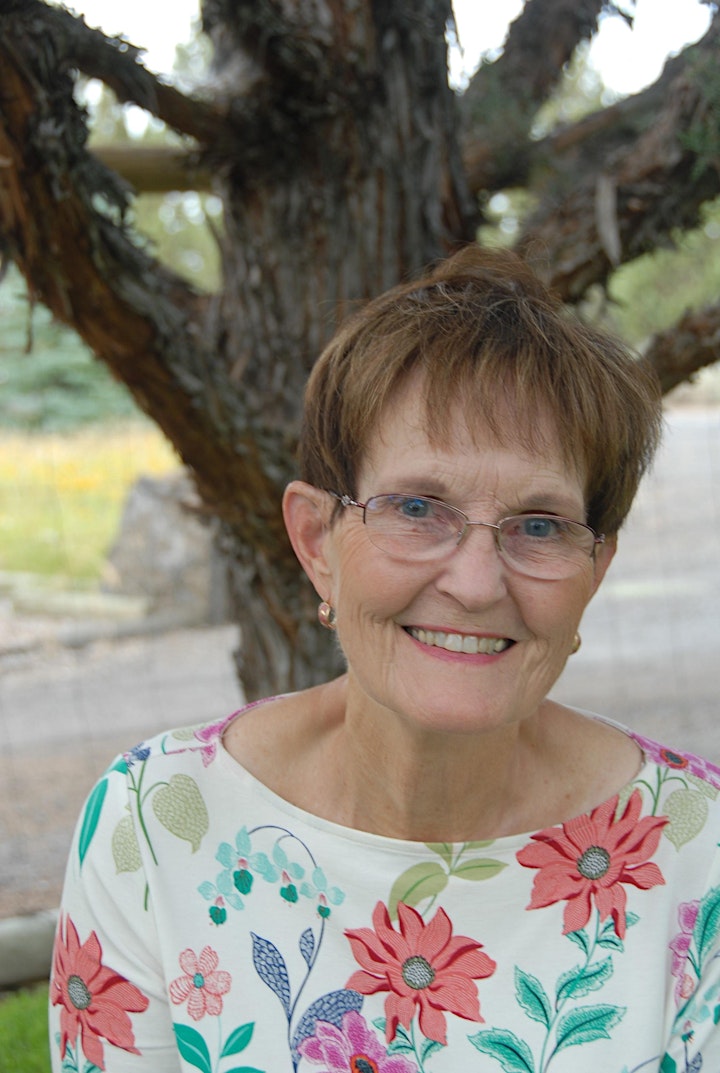 Jane Kirkpatrick is the New York Times and CBA bestselling and award-winning author of forty books, including Something Worth Doing, One More River to Cross, Everything She Didn't Say, All Together in One Place, A Light in the Wilderness, The Memory Weaver, This Road We Traveled, and A Sweetness to the Soul, which won the prestigious Wrangler Award from the Western Heritage Center. Her works have won the WILLA Literary Award, the Carol Award for Historical Fiction, and the 2016 Will Rogers Gold Medallion Award. And been short-listed for the Christy, Spur, and Oregon Book Awards. Jane divides her time between Central Oregon and California with her husband, Jerry, and Cavalier King Charles Spaniel, Caesar. Learn more at www.jkbooks.com.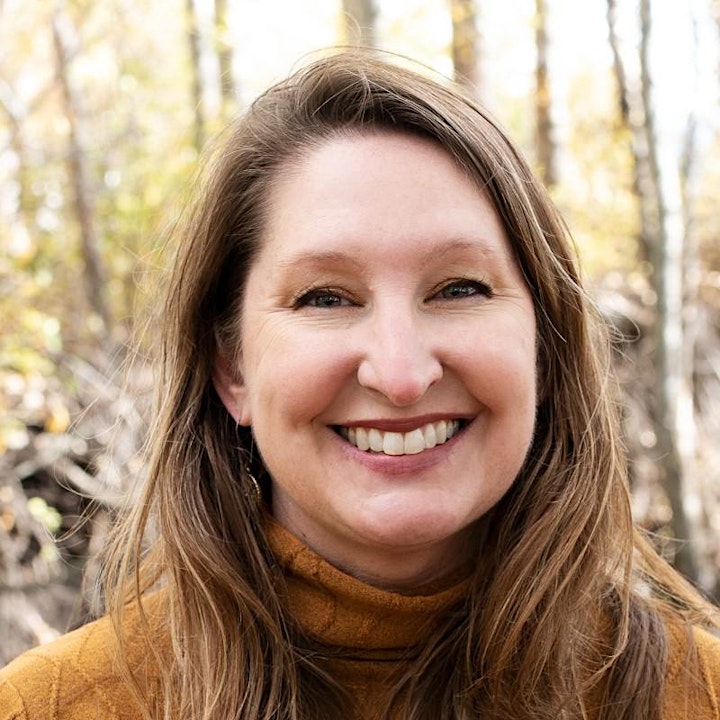 Crystal Alegria is the Executive Director of The Extreme History Project. Crystal has worked in the field of public history and archaeology education for the past twenty years at a variety of museums and heritage organizations, always with the goal of bringing history and archaeology to the public. She co-founded The Extreme History Project with Marsha Fulton in 2012. Her research interests include community history, women's history, western social history, the history of place, archaeology education, participatory action research, and public archaeology. Crystal has a B.S. in Anthropology and a M.A. in History from Montana State University. She has developed numerous walking tours, written blogs and articles on the history of the West, and speaks on women's history, cemetery symbolism, and Montana's early diversity. Crystal grew up in Livingston, Montana but now calls Bozeman home. She is lucky to share her journey with husband Larry, and two children Emily and Lawson.

$17.99

ISBN: 9780800736125
Availability: On Our Shelves as of 9am Today
Published: Fleming H. Revell Company - September 6th, 2022
---