Thursday, October 28, 2021 - 7:30pm
Explore this lively guide to writing memoir from Laura Kalpakian, Memory into Memoir
"The memoir is not the story of what you know, it's the story of how you learned it."
Country Bookshelf is delighted to welcome writer Laura Kalpakian to share her newest writing guide Memory into Memoir. Kalpakian will be joined by local writing coach (and Country Bookshelf Bookseller!) Anika Hanisch. You won't want to miss this engaging look at Memory into Memoir .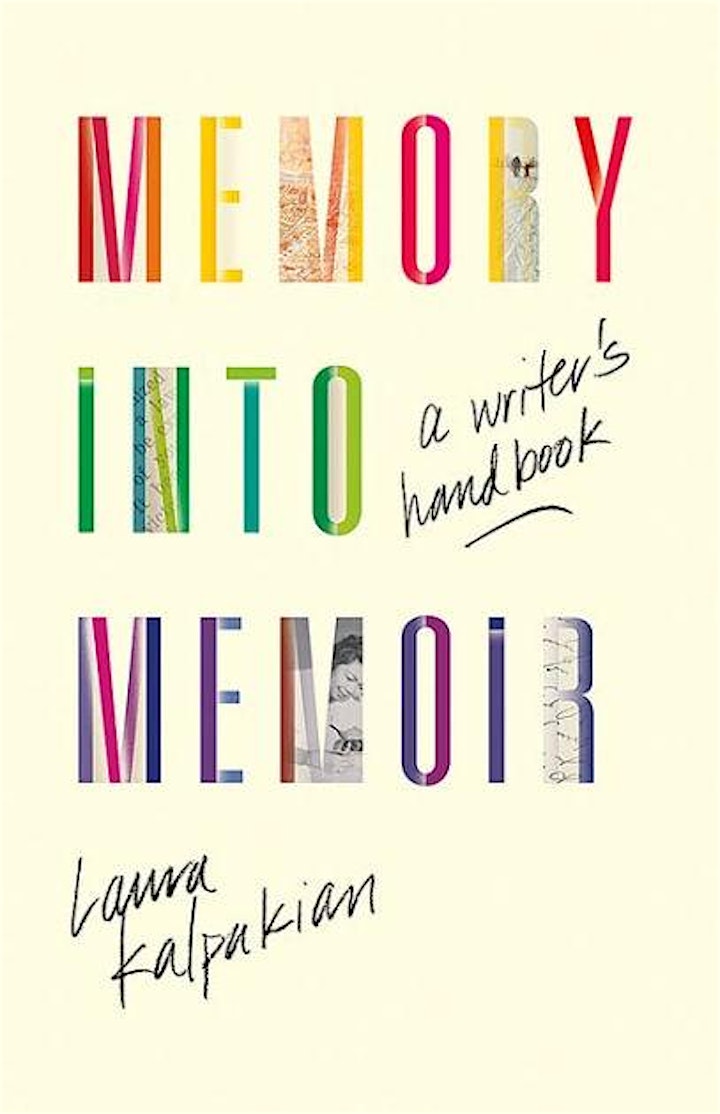 Memory into Memoir provides a lively guide for anyone looking to wrestle the unruly past onto the page. In thirteen chapters, Laura Kalpakian provides tools to develop narrative form, scenic depiction, character development, and dialogue. There are chapters devoted to excavating the Family Story and the slippery Truth, especially when telling stories not solely your own. Kalpakian explores the use of letters, diaries, and photographs, and she offers tips for research, publishing choices, and the uses of music. With a broad exploration of technique and development, and a range of reference, Memory into Memoir includes examples, extensive resources, and animating prompts. The seasoned writer, the aspiring writer, and the reluctant writer looking for a knowledgeable, encouraging companion will find Memory into Memoir the go-to guide for a successful, fulfilling writing experience.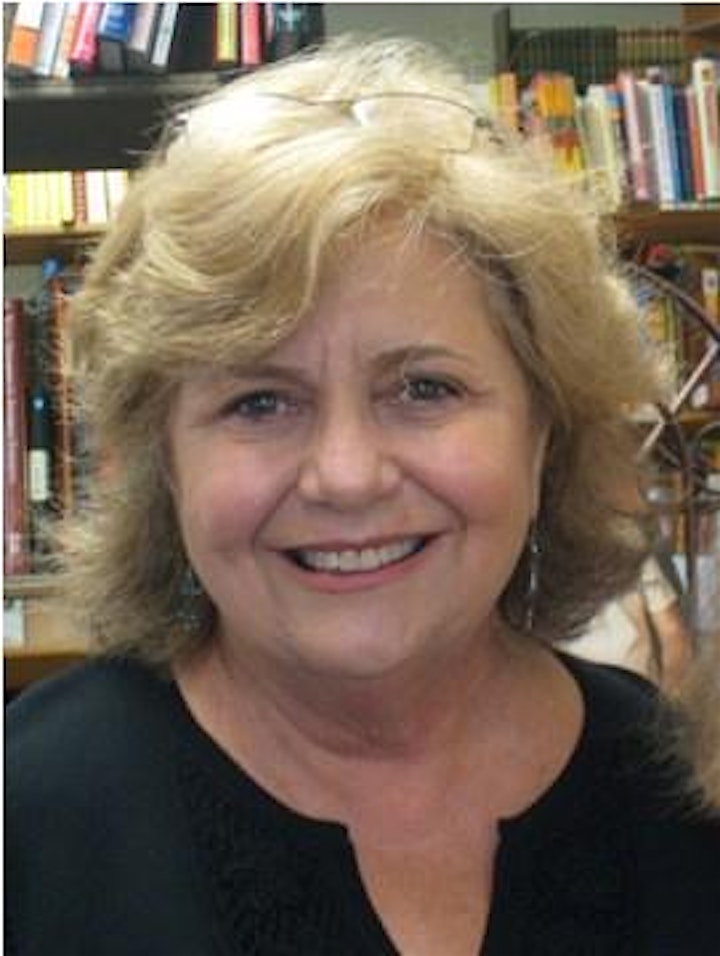 Laura Kalpakian is the author of thirteen novels and four collections of short fiction. Kalpakian is the winner of an NEA Fellowship, a Pushcart Prize, the Pacific Northwest Booksellers' Award, the Anahid Award for an American writer of Armenian descent, the PEN West Award, and the Stand International Short Fiction Competition. She lives in the Pacific Northwest.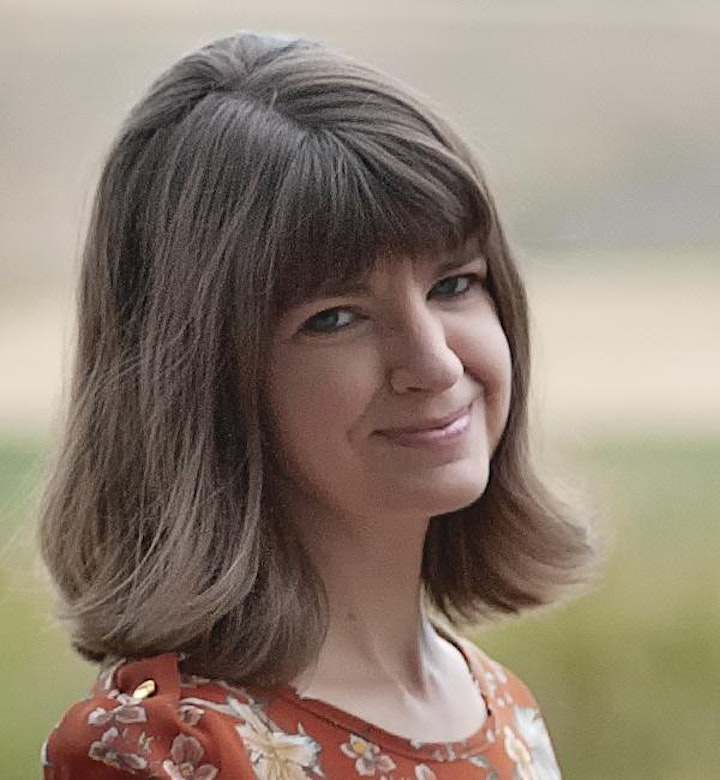 Starting out as a regional magazine freelancer and writer-for-hire, Anika Hanisch grew into book-length projects as a ghostwriter in the natural health world. So began her penchant for healing themes of all kinds. In 2009, she began ghostwriting memoir and book-coaching both literary fiction and creative non-fiction. Her first co-authored title is Don't Say Anything to Anybody (Yearman & Hanisch; 2017, Third Path Press). Hanisch also writes short form outdoor narrative, artist profiles, green-building features, and essays on regenerative agriculture. Her articles and essays have appeared in regional and national magazines including Guideposts, Montana Quarterly, and At Home. She lives in Southwest Montana with her partner, John, and their dog, Mattie.

$19.95

ISBN: 9780826363114
Availability: On Our Shelves as of 9am Today
Published: University of New Mexico Press - October 1st, 2021
---

$16.99

ISBN: 9780997210279
Availability: Available in Warehouse. Wait for Email Confirmation for ETA
This book cannot be returned, cancelled, or exchanged. Please call for availability and pricing
Published: Paint Creek Press - August 24th, 2021
---

$16.00
This title is likely unavailable. Email or call for price and availability.
ISBN: 9781101990186
Published: Berkley - April 16th, 2019
---