Thursday, July 1, 2021 - 7:30pm
Strap in with Margret Grebowicz and Mark Yakich to explore MOUNTAINS AND DESIRE - a cultural and ecological look at modern mountaineering.
Country Bookshelf welcomes professor Margret Grebowicz and poet Mark Yakich to share Grebowicz's new book Mountains and Desire. A philosophical speed-climb through the nuanced meanings of modern mountaineering, clarifying the place of the sport and the mountains in our cultural psyche.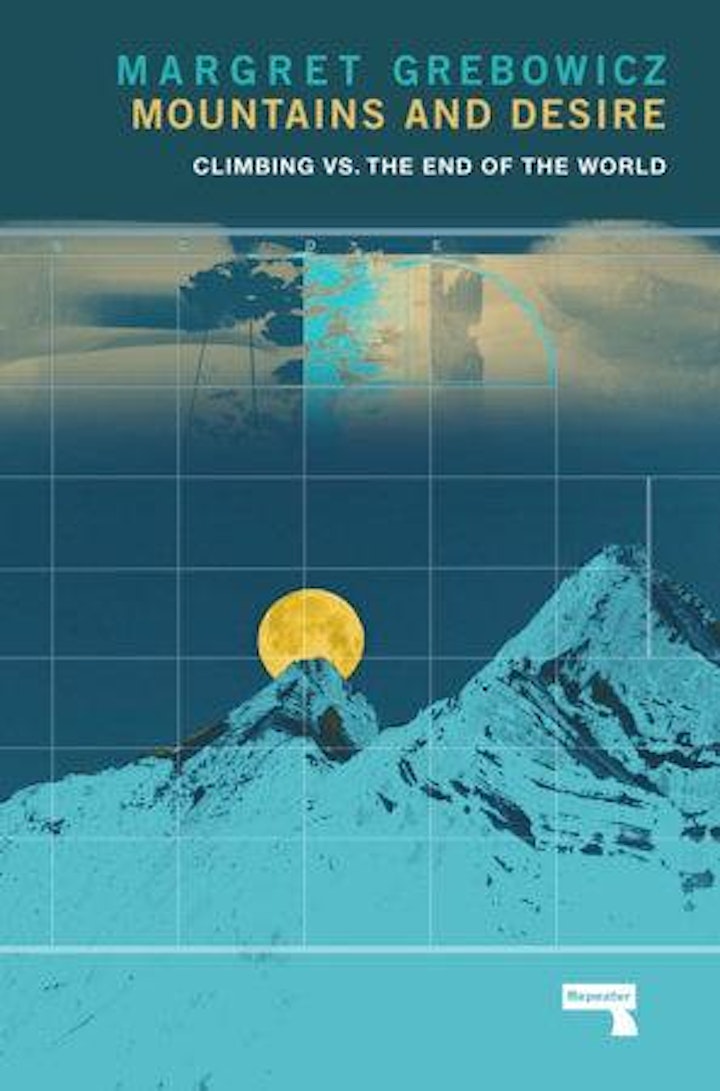 On the 100th anniversary of the first attempt to climb Mt Everest, Margret Grebowicz shows how and why climbing and mountaineering are still important today.
In 1923, a reporter asked George Mallory why he wanted to summit Mount Everest. "Because it's there".
Today the question "why do this?" is included in nearly every mountaineering story or interview. Meanwhile, interest in climbing is steadily on the rise, from commercial mountaineering and climbing walls in university gyms and corporate workplaces to the flood of spectacular climbing imagery in advertising, cinema, and social media. Climbing has become the theater for imagining limits--of the human body and of the planet-- and the nature of desire, motivation, and #goals.
Covering the degradation of Everest, the banning of climbing on Australia's Uluru, UNESCO's decision to name alpinism an Intangible Cultural Heritage, the sudden death of Ueli Steck, and the commercial and critical success of Free Solo, Mountains and Desire chases after what remains of this pursuit - marred by its colonial history, coopted by nationalistic chauvinism, ableism, and the capitalist compulsion to unlimited growth - for both climbers and their fans.
Margret Grebowicz explores the cultural aspects of environmental problems and solutions in her writing and public speaking. She is the author of Whale Song, The National Park to Come, Why Internet Porn Matters, and co-author of Beyond the Cyborg: Adventures with Donna Haraway. She is currently associate professor at University of Silesia in Katowice, Poland. This year, she is also a visiting scholar at the Center for Philosophical Technologies at Arizona State University. Margret regularly publishes in public-facing venues like The Atlantic, The Philosophical Salon, and Slate, and she is the founding editor of a new book series called Practices, to be published by Duke University Press.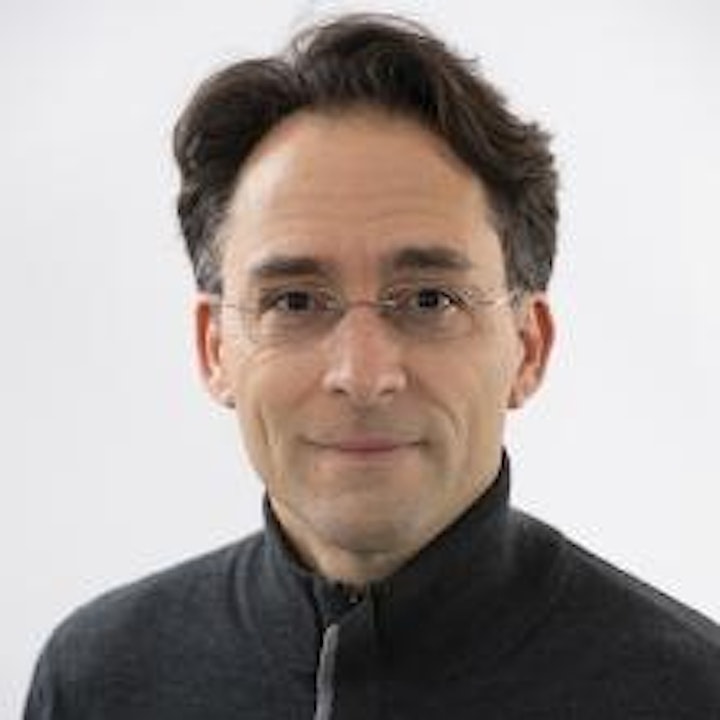 Mark Yakich is the Gregory F. Curtin, S.J. Distinguished Professor of English at Loyola University New Orleans, where he is Director of the Center for Editing and Publishing. He is the author of Unrelated Individuals Forming a Group Waiting to Cross (National Poetry Series, Penguin 2004), The Making of Collateral Beauty (Snowbound Chapbook Award, Tupelo 2006), Green Zone New Orleans (Press Street 2008), The Importance of Peeling Potatoes in Ukraine (Penguin 2008), Checking In/Checking Out (NO Books), A Meaning for Wife (Ig Publishing 2011) and Poetry: A Survivor's Guide (Bloomsbury 2015). With Christopher Schaberg, he is also co-founder and co-editor of airplanereading.org, a new media project that aims to rejuvenate airplane reading. In spring 2012, Mark was a Fulbright Fellow in the Faculty of Letters at the University of Lisbon.

$14.95

ISBN: 9781912248933
Availability: On Our Shelves as of 9am Today
Published: Repeater - May 11th, 2021
---