Wednesday, September 8, 2021 - 7:30pm
Former Army Ranger McPadden shares a raw & intimate memoir of his tours in Iraq and Afghanistan with fellow vet David Abrams.
Country Bookshelf welcomes two military veterans turned writers, Ray McPadden and David Abrams, to discuss We March at Midnight: A War Memoir. A fast-paced account of former Army Ranger Ray McPadden's experiences in the Iraq and Afgan Wars, We March at Midnight is a blood-spattered tour de force of growing up, leadership, the nature of war, and its consequences.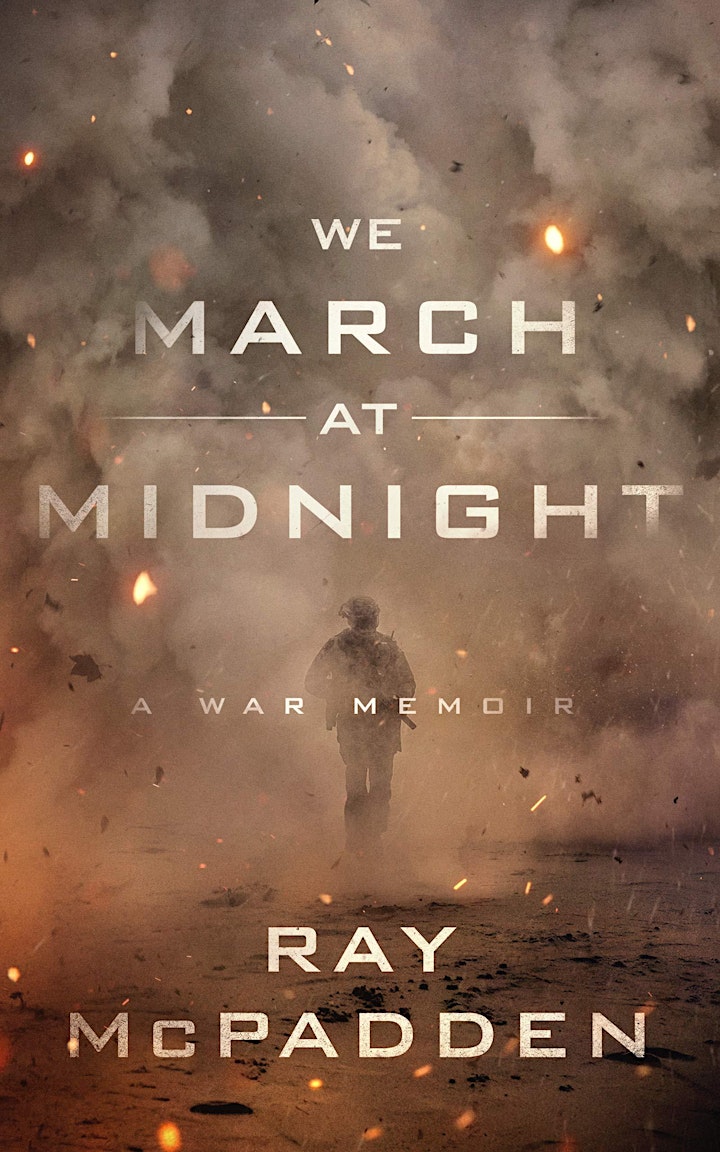 What would the war do without me?
We March at Midnight is award-winning author Ray McPadden's chronicle of his experience as a highly decorated Ranger Officer leading some of the most dangerous missions during the height of the Iraq and Afghan wars. In 2005, Ray joined the army in search of what he calls the moment--a chance to prove to himself and his brothers in arms that he is a true leader. His job is to establish the first outpost in the Korengal, Afghanistan's deadliest valley, and his decisions and mistakes will have a permanent impact on the men he commands. During the fifteen-month tour, his unit receives numerous decorations for valor while suffering nearly 50 percent casualties, ultimately accomplishing their mission in a land considered unwinnable.
Prowess with a rifle platoon soon earns Ray a position in the world's premiere raiding force, the 75th Ranger Regiment, an accomplishment earned by less than 1 percent of the officers in the US Army, and during the most combat-heavy period of the twenty-first century. Ray spearheads the first joint-strike force of Army Rangers and Navy SEALs, in a shadow war against the agents of a foreign government, where lightning raids by helicopter, armored vehicle, and foot are his nightly routine.
In 2009, when Ray returns to the same corner of Afghanistan where his military career began, he suddenly finds himself tasked with leading Rangers against a target he knows all too well: the home of friends from his first tour. As he leads one last raid, Ray is at war with himself. Conquering this unexpected enemy proves the greatest challenge of all.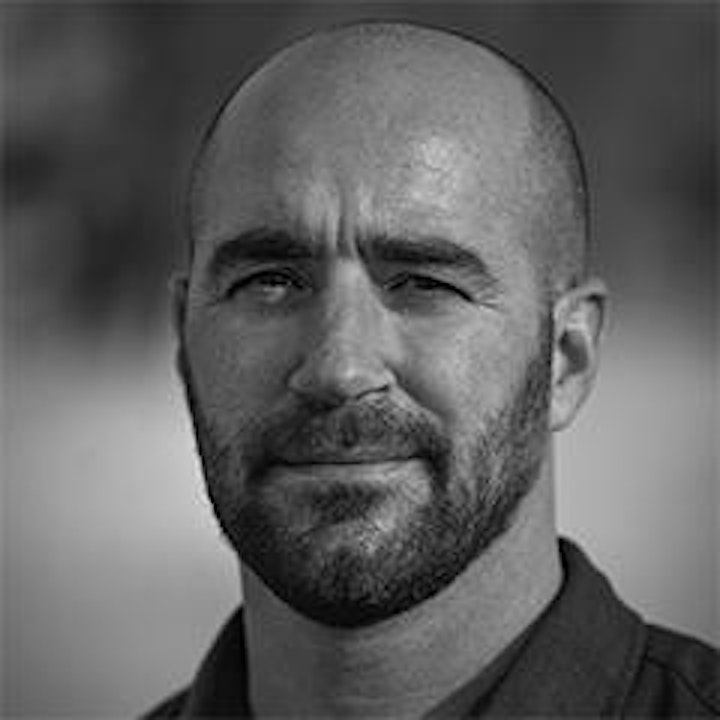 Ray McPadden is a four-tour combat veteran who served as a ground force commander in the elite 2nd Ranger Battalion during the Iraq and Afghan wars. He was awarded a Purple Heart, two Bronze Stars, and a medal for valor. A former Pat Tillman Military Scholar, he is the author of the acclaimed novel And the Whole Mountain Burned, winner of the W. Y. Boyd Literary Award for excellence in military fiction in 2019. He lives in Livingston, Montana, with his wife and children.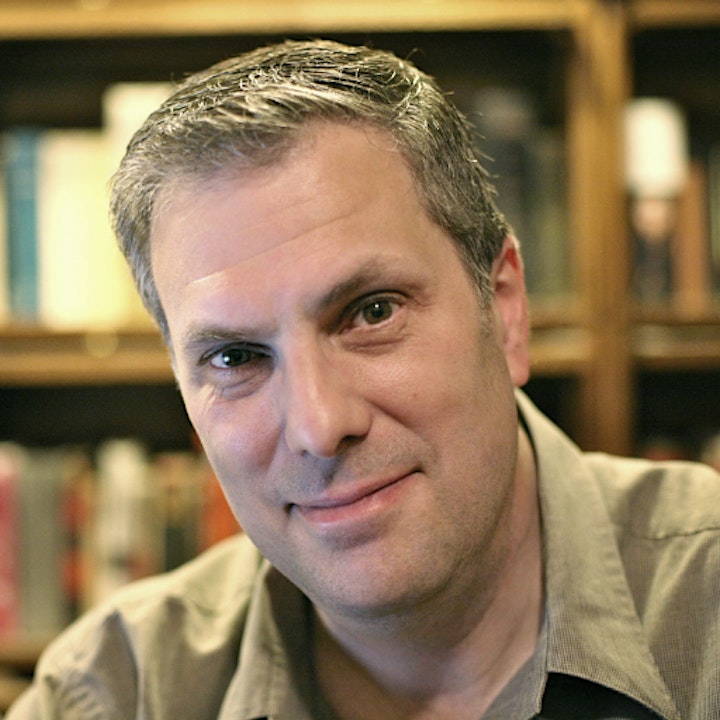 David Abrams, author of Fobbit, which was named a New York Times Notable Book of the Year and a finalist for the Art Seidenbaum Award for First Fiction, and Brave Deeds, served in the U.S. Army for twenty years and was deployed to Iraq in 2005 as part of a public affairs team. He was named the Department of Defense's Military Journalist of the Year in 1994 and received several other military commendations. His stories have appeared in Esquire, Glimmer Train, Narrative, and other publications. He lives in Butte, Montana with his wife.