Thursday, March 23, 2023 - 6:00pm

In our new monthly IN CONVERSATION series we are inviting our community to join two incredible local authors in conversation about a recent title. This month we are excited to announce Kathleen McLaughlin's new book BLOOD MONEY, a thrilling investigation on the little understood plasma industry. Author Betsy Gaines Quammen will be joining McLaughlin at Country Bookshelf to discuss her new work Thursday, March 23rd, at 6pm.
Amid the pandemic, the American Red Cross declared the worst blood shortage the nation has seen in over a decade. While the fear of blood shortages makes front-page news, what is rarely discussed is the twenty million Americans who sell blood plasma for cash every year in a barely regulated market dominated by private industry and off-the-grid trafficking.
In BLOOD MONEY, Kathleen McLaughlin explores how the commercial plasma industry preys on an insatiable market for medical and scientific innovation, exploiting some of the country's most marginalized communities, such as undocumented immigrants and residents of poverty-stricken Flint, Michigan.
Based on a cross-country investigation into the plasma-giving capitals of the country, in-depth research into the blood industry, and her personal experience as a beneficiary of plasma-derived treatment for a rare condition, Kathleen McLaughlin's BLOOD MONEY reveals the controversial and unbalanced power structures behind the blood industry. From China's blood black market to Silicon Valley's tech startups, this is an electrifying exposé that demonstrates the shadowy overlap between big medicine and big business while painting a searing portrait of the extent to which American industry feeds on the country's most vulnerable.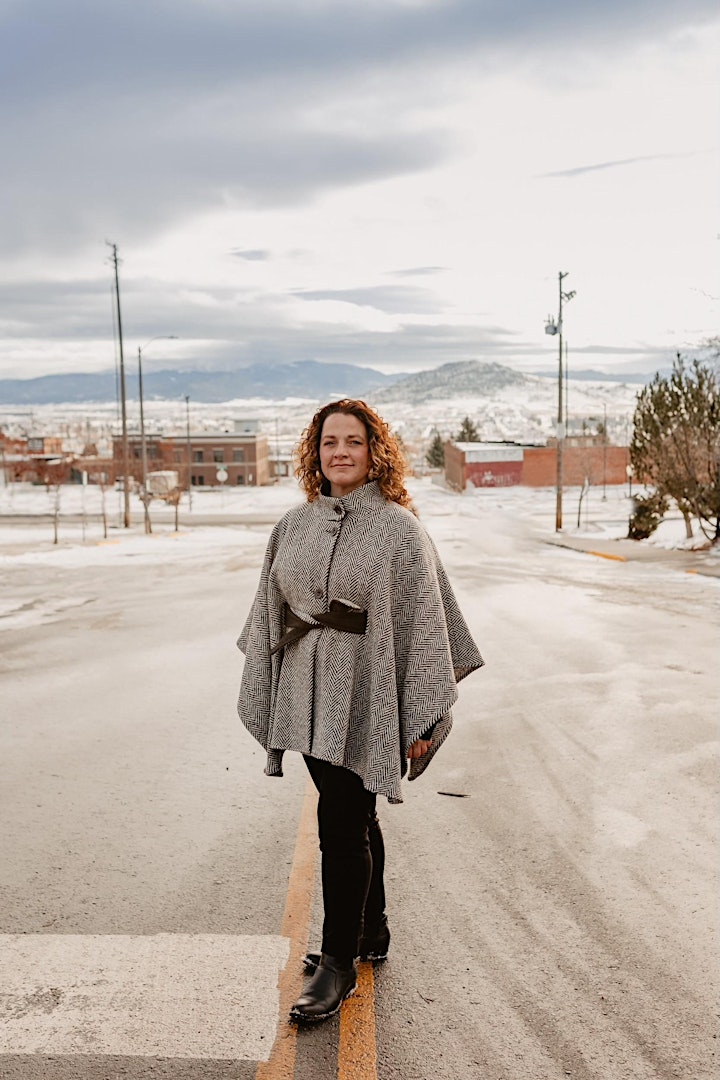 KATHLEEN MCLAUGHLIN
Kathleen McLaughlin is an award-winning journalist who reports and writes about the consequences of economic inequality around the world. A frequent contributor to The Washington Post and The Guardian, McLaughlin's reporting has also appeared in The New York Times, BuzzFeed, The Atlantic, The Economist, NPR, and more. She is a former Knight Science Journalism fellow at MIT and has won multiple awards for her reporting on labor in China. Blood Money is her first book.
BETSY GAINES QUAMMEN
Betsy Gaines Quammen is a historian and conservationist. She received a doctorate in Environmental History from Montana State University in 2017, her dissertation focusing on Mormon settlement and public land conflicts. She has studied various religious traditions over the years, with particular attention to how cultures view landscape and wildlife. The rural American West, pastoral communities of northern Mongolia, and the grasslands of East Africa have been her main areas of interest. After college in Colorado, caretaking for a bed and breakfast in Mosier, Oregon, and serving breakfasts at a cafe in Kanab, Utah, Betsy settled in Bozeman, Montana, where she now lives with her husband, writer David Quammen, three huge dogs, an overweight cat, and a pretty big python named Boots.

$28.00

ISBN: 9781982171964
Availability: On Our Shelves as of 9am Today
Published: Atria/One Signal Publishers - February 28th, 2023
---