Wednesday, October 5, 2022 - 6:00pm
Join One Book One Bozeman author Jess Walter for an evening discussion of his book THE COLD MILLIONS.
Celebrate this year's One Book One Bozeman selection, The Cold Millions, in this evening presentation by author Jess Walter. In early 1900s America, the Dolan brothers hop freight trains and grab shady day jobs, with 16-year-old Rye wanting a more stable life and flamboyant older brother Gig working for union rights. Through vaudeville singer Ursula the Great, they meet a dangerous mining magnate even as Rye is drawn to 19-year-old activist Elizabeth Gurley Flynn. Walter's tour-de-force novel was a national bestseller, A Best Book of the Year: Bloomberg Boston Globe Chicago Public Library Chicago Tribune Esquire Kirkus New York Public Library New York Times Book Review (Historical Fiction) NPR's Fresh Air O Magazine Washington Post Publishers Weekly Seattle Times USA Today , A Library Reads Pick, An Indie Next Pick and " One of the most captivating novels of the year (2020)." - Washington Post.
Join us for a riveting evening with Jess Walter to be followed by audience questions, and a book signing.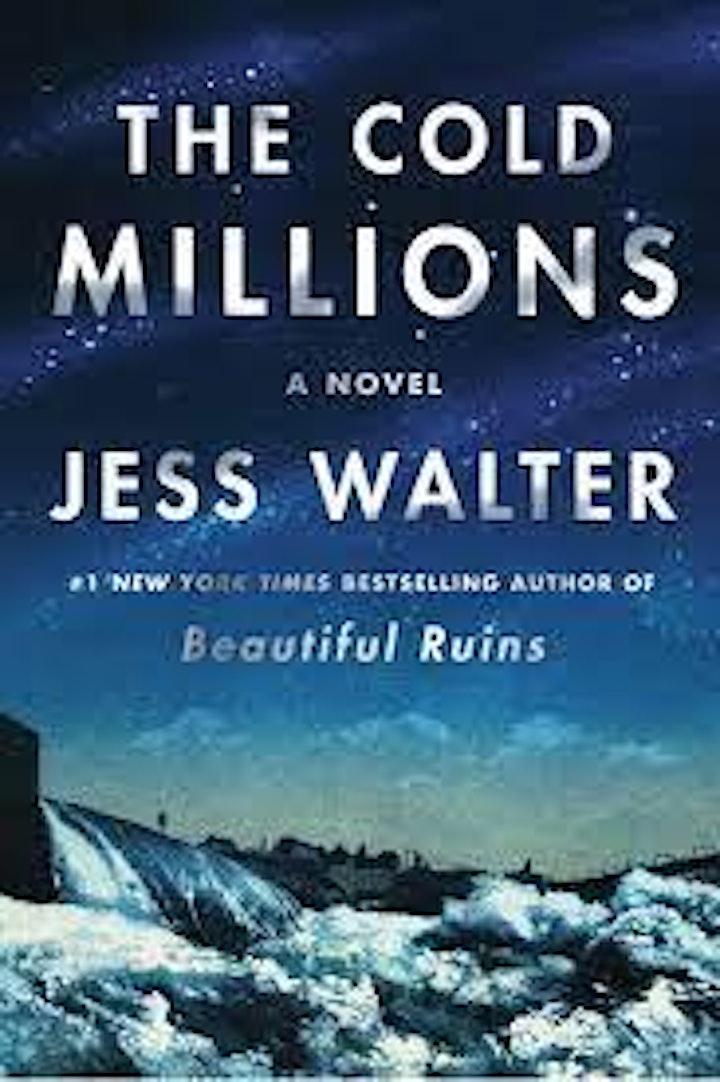 An intimate story of brotherhood, love, sacrifice, and betrayal set against the panoramic backdrop of an early twentieth-century America that eerily echoes our own time, The Cold Millions offers a kaleidoscopic portrait of a nation grappling with the chasm between rich and poor, between harsh realities and simple dreams.
The Dolans live by their wits, jumping freight trains and lining up for day work at crooked job agencies. While sixteen-year-old Rye yearns for a steady job and a home, his older brother, Gig, dreams of a better world, fighting alongside other union men for fair pay and decent treatment. Enter Ursula the Great, a vaudeville singer who performs with a live cougar and introduces the brothers to a far more dangerous creature: a mining magnate determined to keep his wealth and his hold on Ursula.
Dubious of Gig's idealism, Rye finds himself drawn to a fearless nineteen-year-old activist and feminist named Elizabeth Gurley Flynn. But a storm is coming, threatening to overwhelm them all, and Rye will be forced to decide where he stands. Is it enough to win the occasional battle, even if you cannot win the war?
Featuring an unforgettable cast of cops and tramps, suffragists and socialists, madams and murderers, The Cold Millions is a tour de force from a "writer who has planted himself firmly in the first rank of American authors" (Boston Globe).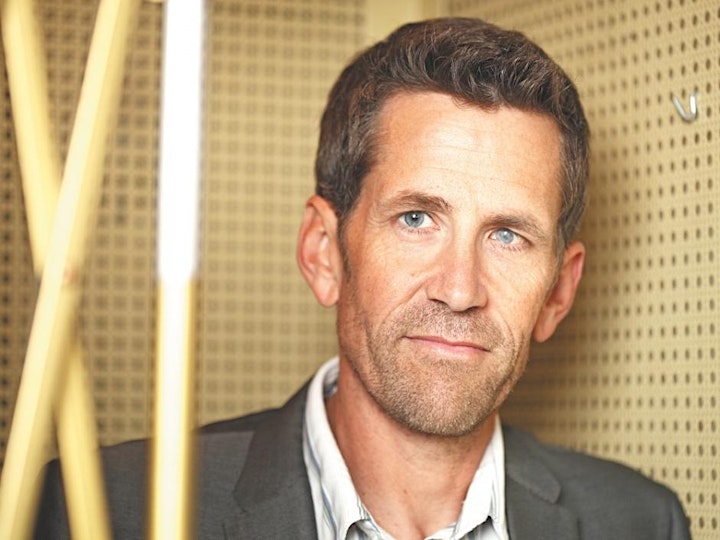 Jess Walter is the author of six novels, including the bestsellers Beautiful Ruins and The Financial Lives of the Poets, the National Book Award finalist The Zero, and Citizen Vince, the winner of the Edgar Award for best novel. His short fiction has appeared in Harper's, McSweeney's, and Playboy, as well as The Best American Short Stories and The Best American Nonrequired Reading. He lives in his hometown of Spokane, Washington.

One Book One Bozeman is a community focused event wherein one book is selected as the local read. By supporting this selection with author talks, discussion panels and other programming, OBOB promotes literacy and community engagement through the shared experience of reading.

$17.00

ISBN: 9780062868091
Availability: On Our Shelves as of 9am Today
Published: Harper Perennial - October 5th, 2021
---

$28.99

ISBN: 9780062868084
Availability: On Our Shelves as of 9am Today
Published: Harper - October 27th, 2020
---