Thursday, September 22, 2022 - 6:00pm
Join us for an unconventional guide to the English language drawn from the cross-country adventures of itinerant grammarian Ellen Jovin.
Get a street-level view of English grammar and usage in Rebel with a Clause. Ellen Jovin has engaged with kids, drunks, cranks, and dads all over this land with her Grammar Table. From Verdi Square to Venice Beach, Fargo to New Orleans, and even here in Bozeman, she brings organization and clarity to every subject she lights on, presiding over the Grammar Table with tact, humility, and irrepressible playfulness. Jovin will share the many lessons she's learned along the road with Russell Rowland, imparting her democratic approach to the English language.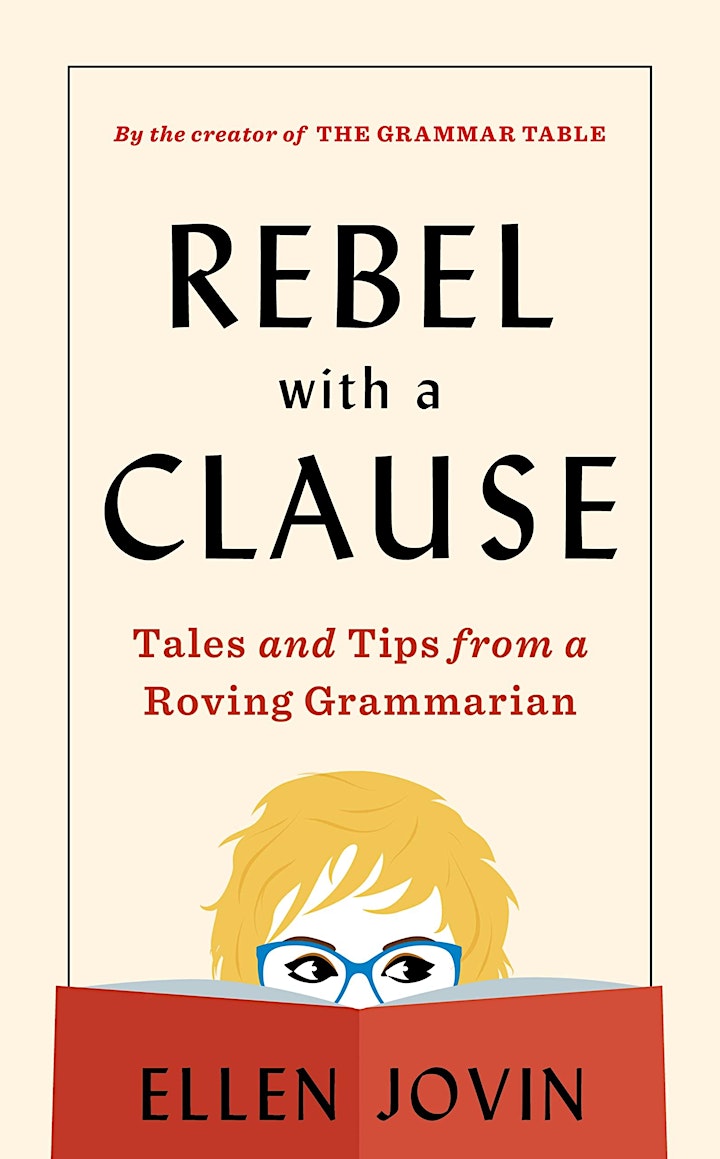 When Ellen Jovin first walked outside her Manhattan apartment building and set up a folding table with a GRAMMAR TABLE sign, it took about thirty seconds to get her first visitor. Everyone had a question for her. Grammar Table was such a hit--attracting the attention of the New York Times, NPR, and CBS Evening News--that Jovin soon took it on the road, traveling across the US to answer questions from writers, lawyers, editors, businesspeople, students, bickering couples, and anyone else who uses words in this world.
In Rebel with a Clause, Jovin tackles what is most on people's minds, grammatically speaking--from the Oxford comma to the places prepositions can go, the likely lifespan of whom, semicolonphobia, and more.
Punctuated with linguistic debates from tiny towns to our largest cities, this grammar romp will delight anyone wishing to polish their prose or revel in our age-old, universal fascination with language.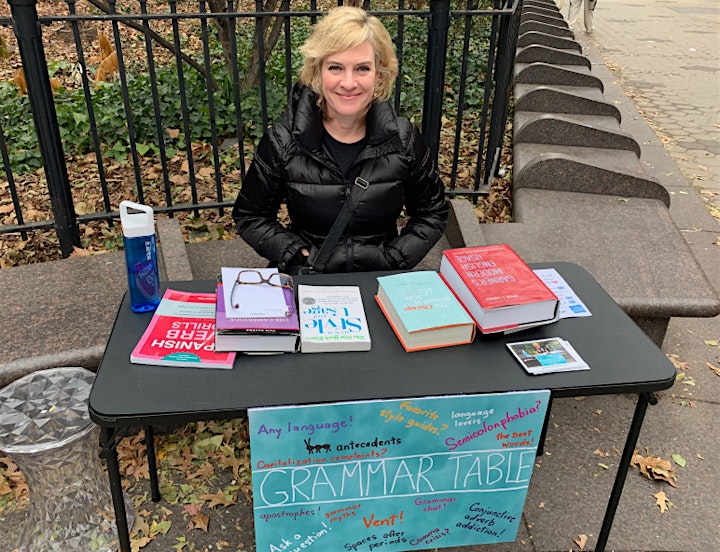 ELLEN JOVIN is a founder of Syntaxis, a communication skills training consultancy. She holds degrees from Harvard in German and UCLA in comparative literature, and has studied twenty-five languages just for fun. She lives with her husband in New York City.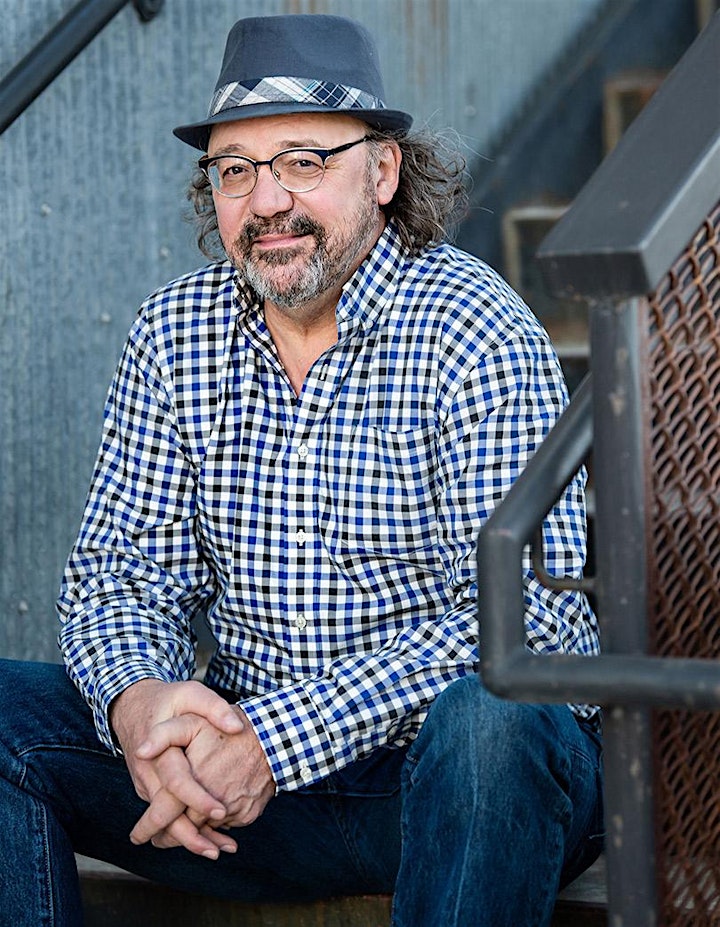 Russell Rowland is the author of seven books,including 56 Counties and Cold Country. He hosts a podcast, Breakfast in Montana, about Montana books, and he also hosts 56 Counties, a radio show on Yellowstone Public Radio. He has an MA in Creative Writing from Boston University and lives in Billings.

$26.99

ISBN: 9780358278153
Availability: On Our Shelves as of 9am Today
Published: Mariner Books - July 19th, 2022
---