Saturday, April 27, 2019 - 10:30am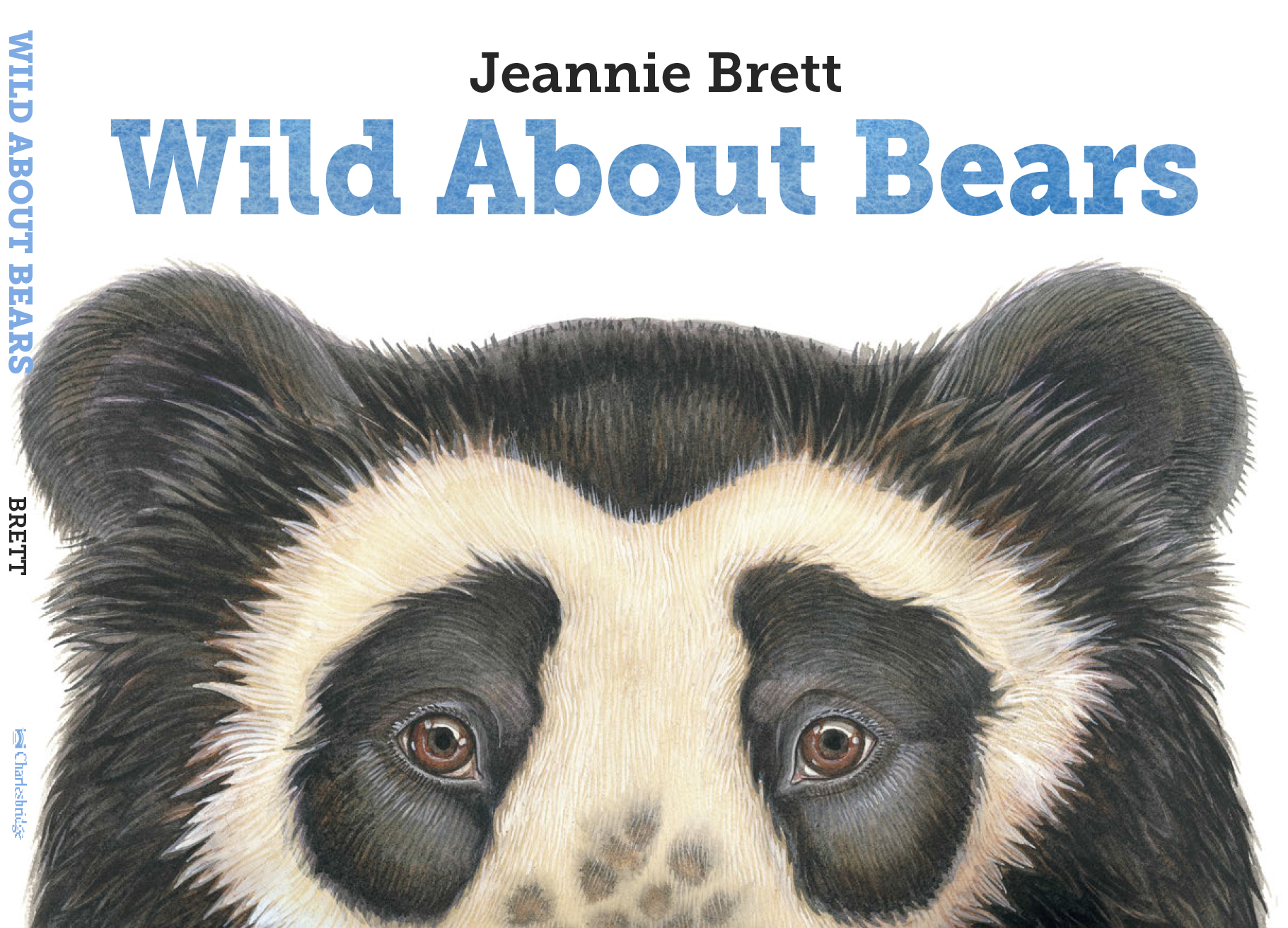 Join Country Bookshelf and more than 550 independent bookstores in 49 states for parties, author readings, in-store events, and exclusive day-of merchandise.
Written and illustrated by Jeannie Brett, Wild About Bears is an absolute delight. Not only is it full of facts about all of your favorite bear species, it's also a masterpiece of watercolor art. Crafts will include making bear masks and learning how to draw a bear. Learn something new and have fun with the whole family!
More about Wild About Bears
This comprehensive look at the world's eight bear species focuses first on common physical traits and behaviors before profiling each bear. Discover the habits and habitats of the polar bear, brown bear, American black bear, spectacled bear, Asiatic black bear, sloth bear, sun bear, and giant panda and marvel at the adaptations each has developed to survive in a challenging world.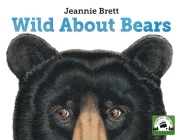 $7.95
ISBN: 9781580894197
Availability: On Our Shelves as of 9am Today
Published: Charlesbridge - March 11th, 2014
---